Suicide Prevention (5 Hours)
With teen suicides on the rise, suicide prevention is an important issue and teacher awareness is crucial. This course helps teachers understand suicide and how it can be prevented. Teachers will learn to identify early signs of suicide ideations and will be equipped with basic tools to help students. Teachers will be introduced creative activities and strategies that can help promote safe classroom environments. The course also equips teachers to work together with the school to initiate and implement schoolwide policies and programs on suicide prevention.
---
Online self-study PD courses help teachers complete continuing education requirements.
Start ANY Time
All ONLINE 24x7
No Textbook Needed
Includes ALL Content
Complete ANY Time over 5 years
Receive a Certificate of Completion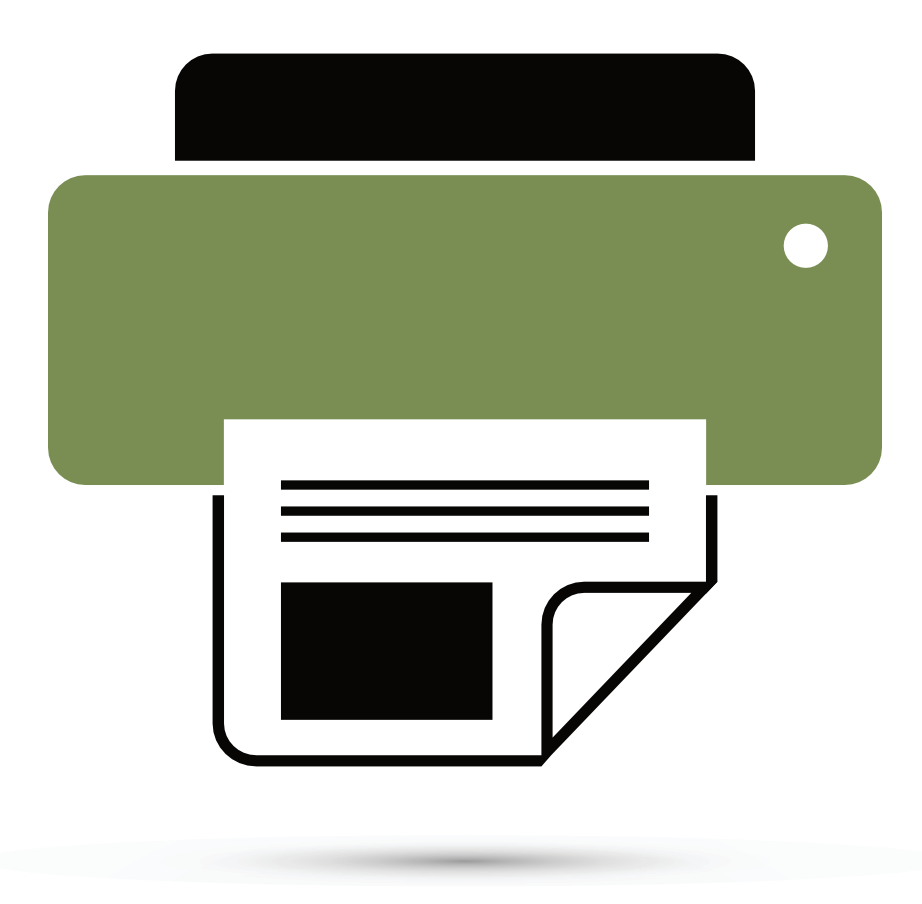 I really liked the piece of this course where it gave examples on how to talk with our students during these traumatic instances such as suicide and/ or death/attempted. As had as these situations and emotions are for our students, they are equally just as hard for educators. Therefore, I feel better informed on ways to deal with and help my students if need be during situations such as suicide! I highly recommend this course and will definitely share this with my co-workers and administration! Thank you!

Meghan R.

As a teacher with a degree in Psychology, I feel that this course was a great refresher. Especially with the current state of education during a pandemic, I feel it is important for teachers to focus on suicide prevention more than ever before.

Megan V.

This course was very useful and informative. I liked how they gave sample lesson ideas to use with students, such as the one about showing the students four different pairs of shoes, and having the students put on the shoes, and then imagining what each person felt like or was going through.

Shari G.

Very well done and appropriate for what we have experienced as a nation in 2020.

Joni N.

I really appreciated Lesson 2 which provided a foundation for supporting the efforts of the student to become a grounded, thinking, contributing individual with gifts and limits. I think that is key to preventing suicide. I appreciated the first time discount and the course. Thank you!

Ann B.

I am glad I ran across this resource. Wonderful content, easy to use, informative, and evidence based. I learned a lot in 5 hours. I will take courses again!

Lolene B.

I stumbled upon PLB while I was looking for something that would help me fulfill my suicide prevention course and I am pleasantly surprised. This course was economical, easy to use, and exactly what I needed.

Leisha B.

This course was very easy to access and is helping me collect the needed renewal clock hours in Minnesota. Some of the content was new and more depth than typical in-service so that was much appreciated!

Ryan E.

I had taken a suicide prevention class earlier in the year; but your class offered additional ideas and a different perspective. I enjoyed this class and will take away many concrete ideas offered here. Thank you!

Shannon S.

Thoughtful, clear, and direct information.  Teaching strategies were excellent. Very worthwhile experience.

Donna M.

Very informative class. I would suggest this class for any educator with at-risk students.

Paula F.

This class was fantastic and the program was so easy to use. I will be spreading the news about this great resource!

Kristin W.

No tech problems whatsoever. Great insight into suicide.

Patricia W

Once again the course met my requirement needs. Kept my attention and I learned new updated information. Thanks. You're doing a good job too.

Mary D
Back to shopping