Child Abuse Prevention (5 Hours)
Child abuse and neglect is a very serious issue that is harming and threatening the safety and well being of our children. Besides the immediate negative impact, the greatest harm of child maltreatment is that it can lead to a vicious intergenerational cycle of abuse, in which the abused becomes the abuser. As teachers, our responsibility is not limited to academic performance, but to the overall development and welfare of our students. It is vital that we fight against child abuse and neglect.
This course will equip you with the necessary information and skills to do so. Teachers will be introduced to the basics and fundamental facts of Child Abuse and Neglect, its types, indicators and risk factors. The course primarily aims at educating teachers on the abuse, its legal implications and the legislative statutes addressing them in their role as Mandatory Reporters. Understanding this information is crucial to the early identification and recognition of victims of Child Maltreatment. This course will also educate teachers about the procedures for reporting Child Abuse and Neglect. Using the templates and ideas included in the course, teachers can effectively fight against Child Abuse and Neglect and help ensure the safety of students.
---
Online self-study PD courses help teachers complete continuing education requirements.
Start ANY Time
All ONLINE 24x7
No Textbook Needed
Includes ALL Content
Complete ANY Time over 5 years
Receive a Certificate of Completion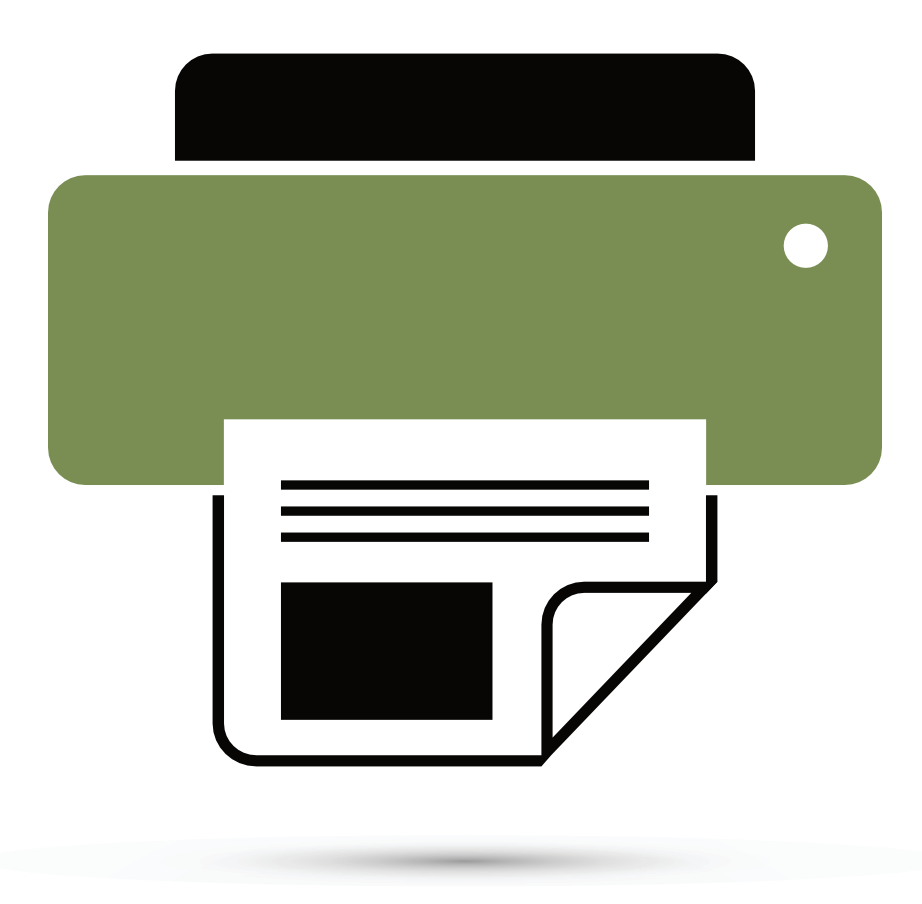 Alicia A.

Katrina C.

David R.

Jacqueline S.

Mandie S.

Laura K.

Gelenia L.

Sarah S.
Back to shopping