Free PD Tracker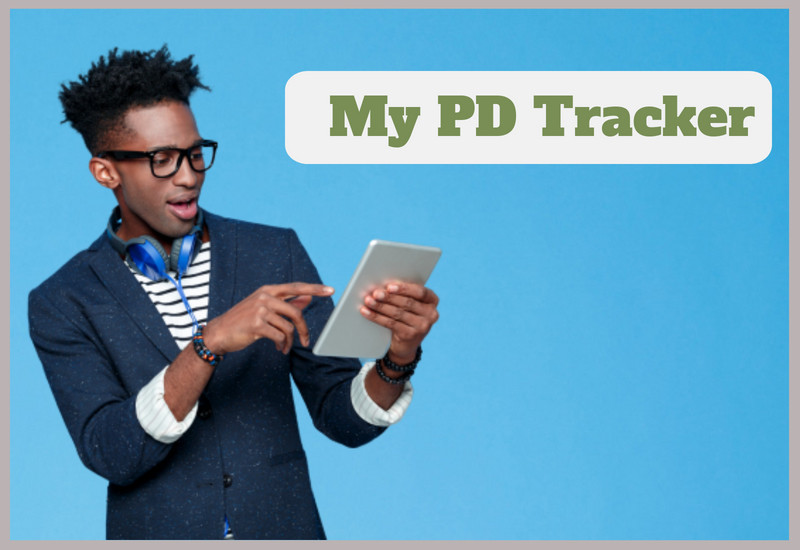 Throw away the calculator and start using My PD Tracker. Simply login to your Renew a Teaching License account and purchase any course to get your free PD tracker!
Teachers - keep track of all your PD hours in one convenient spot. All courses from both Professional Learning Board and Renew a Teaching License are automatically recorded for you to keep. You can even add in professional and staff development from conferences and workshops!
Included at no cost with any course.