Renew a Teaching Certificate in MD
(not a Maryland teacher, click here to find your state)
How do I renew a teaching certificate in MD?
According to the Professional Standards and Teacher Education Board, teachers employed in a school submit their Individual Professional Development Plan documentation for renewal requirements directly to their employer. Educators not employed by school, submit to the Maryland State Department of Education. A teacher who receives a license is responsible for initiating the renewal of the license and renewal requirements must be received prior to the expiration date of the license in order to be considered continuous. Select either as provided under the regulations at the time of commencement of, and during, your renewal cycle:
15 CPD Contact Hours = 1 credit

What state requirements does a teacher in Maryland need to meet for renewal?
All Professional Learning Board courses include a free PD Tracker. 
Acceptable credit is credit that is:
Earned or taught at a regionally accredited college/university or through Maryland approved Continuing Professional Development (CPD) credits; and

Related to a school assignment; and

Earned within 5 years immediately preceding the date the certificate is issued; and

Earned in required reading course work if not already completed (teaching areas only).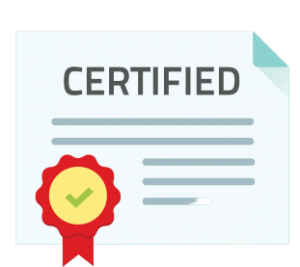 How does a teacher reinstate an expired Maryland Professional Certificate?
A teacher in MD can reinstate an expired teaching certificate with 6 semester hours from a regionally accredited university.
How does a school counselor renew a current certificate or reinstate an expired certificate?
As of October 6, 2016, a certificate of school counseling can be renewed with 6 semester hours from a regionally accredited university.
Beginning July 1, 2021, a Maryland school counselor can reinstate an expired teaching certificate with 6 semester hours from a regionally accredited university.
Get Online PD for Maryland Teachers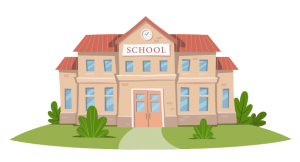 Looking for online continuing education and staff development for schools or districts? Check out 100% online PD at ConnectedPD.com!
How do I contact the MD State Department of Education?
Contact the Maryland State Department of Education
Certification Branch
200 West Baltimore Street
Baltimore, MD 21201-2595
(410) 767-0100
Disclaimer: Please ensure the information and courses meet requirements for your teaching certificate and circumstances and align with what your state Department of Education requires. The new continuing education information and courses listed on this page are current as of  August 30th, 2021 to meet the best information available. State licensing requirements and school district approval processes may change and it is your responsibility as a licensed or certified teacher to know your state certification renewal requirements and the process for submission and approval of all professional and staff development hours for renewing a license, licensing and certificate renewal and expired or lapsed certification. Professional Learning Board can not guarantee acceptance by your school, district, state Department of Education or licensing authority.