Introduction to Technology (5 Hours)
This course introduces and examines technology for educators teaching in a variety of contexts including face-to-face, online and hybrid. You will develop a better understanding of how to use technology tools and resources to increase engagement in learning and enhance your instructional practices. Tutorials and tips demonstrate applications and guide teachers in improving tech skills and gaining confidence in use.
---
Online self-study PD courses help teachers complete continuing education requirements.
Start ANY Time
All ONLINE 24x7
No Textbook Needed
Includes ALL Content
Complete ANY Time over 5 years
Receive a Certificate of Completion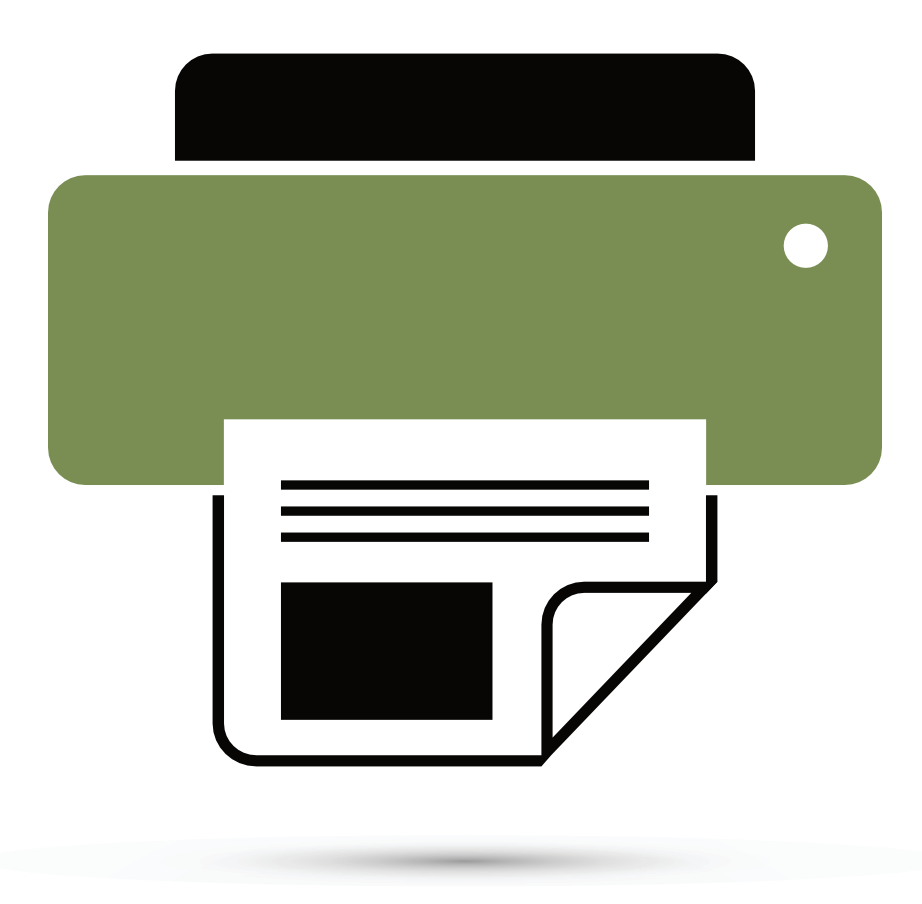 The course is very basic. I'm glad that you do have it. It will be great for teachers who are new to technology. It can be helpful for them.

Mai V.

I liked the descriptions of each type of technology that you can use in the classroom. Quite a lot of it was new to me, like the use of blogging and live binders in the classroom. It gave me a lot of ideas that I can use to incorporate these things into my classroom.

Denise D.

I have enjoyed all the courses. I am anxious to use some of the suggestions from the course such as; Google Earth, QR code for a treasure hunt, etc. Thank you!

Denise L.

This is very convenient for me to do at home.

Julia N.

I appreciated the shortcuts to websites for further information. There have been so many changes in the last few years, without training and keeping up with technology, it makes it difficult to sub with confidence. Although, I will say, the children are very proficient at 'helping'.

Kathleen P.

This is a good overview of technology in the classroom. I work a lot with technology and students, so I feel like I have more knowledge in this area and therefore the information was not new to me. But, this is very informative and would be great for most people.

Stephanie E.

Easy to use I work in a high tech. school so a lot was review, but much was good I had an understanding of google classroom for example but didn't exactly know how to define what a wiki is etc.

Katie V.

This was most informative, as I have been retired for a few years. As a substitute teacher, with a professional license, this course added to my knowledge regarding what's new.

John M.

It had lots of info related to technology resources that I would like to go back and reference.

Carol S

This appears to be a freshly updated course on technology for educators. I have long thought that I was especially tech savvy -- until now! Through this PLB course, I learned a great deal more on the use of blogs, social media, podcasting, Google Earth, and the ""flipped classroom."" This is all practical knowledge that can easily be applied to enhancing my everyday classroom!

Richard H.

Over the course of this class I have learned a lot about the use of technology in my classroom. In particular the ways I can share and save my web links with the students for their own research has been a huge find for me. I usually post the links on my website and then take them down as I am done, but this will give me a chance to keep them up on the internet for a while and the students can have constant access to them. The second tool I have taken away for this to increase student participation in my class is through the use of a blog.

Anonymous

This course has shown me how to incorporate technology in my classroom. Some of the resources in this class were right there at my finger tips on the internet this whole time that I did not know existed.

Anonymous

I really enjoyed trying out the websites included in this course. I admit I was starting to fall behind in technology and I feel that this course and the websites/resources provided have given me some ideas to incorporate technology into my classroom. Overall I think my students will appreciate these new resources to differentiate their lessons and give them some more hands-on experiences.

Anonymous

I was hesitant to sign up for this course for a couple of reasons. First of all this was my first online course so I did not know want to expect. Second, I generally do not take advantage of technology, both in my personal life as well as my professional one. I use email and am proficient in Microsoft word and excel but I generally do not push myself to learn how to do more. I was given a Smart board in my classroom last year which forced me to incorporate technology into my lesson plans so I thought that I should start to explore what additional technology exists to enhance my teaching. The last reason is that I actually prefer to be in a classroom and learn directly from an instructor with face to face interaction. Having completed the course, I am happy that I signed up. I feel that I have been exposed to a good variety of technology.

Anonymous

The course was very interesting and was a nice refresher in the world of technology.

Richele S.

Thank you for providing this convenient online learning experience. I appreciate having access to this material even after completing the course.

Nancy I.
Back to shopping