Academic Interventions (1 Graduate Professional Development Credit - University of North Dakota)
The implementation of standards across the curriculum provides a real-world approach to learning and teaching. It is increasingly essential for educators to develop students who not only are critical thinkers but innovators as well. This course helps teachers to build up such students.

Standards-based Instruction through STEM brings together four major disciplines: Science, Technology, Engineering, and Mathematics into one cohesive system. This section includes the benefits and opportunities associated with this new education paradigm and guides teachers to customize classroom instruction so that students develop the skills they need to survive in today's knowledge-based world.

Mathematics for All Teachers focuses on standards for Mathematics and how educators can apply those mathematical principles to everyday life. This section contains ideas, tools, and activities that teachers can use to make math interesting and fun for their students.

Student-centered Learning helps teachers introduce the concept of student-centered learning in their classrooms. When students clearly understand their learning goals, and are able to work towards them, they are self-motivated. This approach to learning allows teachers to customize and differentiate curriculum for each student. Teachers facilitate learning by being a coach and mentor.
Upon completion of this course, you will be able to:
Identify approaches to integrating STEM in the classroom.
Review own teaching strategies and areas of growth.
Distinguish between teacher-centered and student-centered approaches to learning.
---
Online semester graduate PD credit courses help teachers complete continuing education requirements.
Start ANY Time
All ONLINE 24 x 7
Regionally Accredited
1 semester Graduate PD Credit Courses
A-F Grading
No Textbook Needed
Includes ALL Content
90 Day Access
Official Transcript in Approximately 1 Month
After completing the course, you will be directed to the university for registration.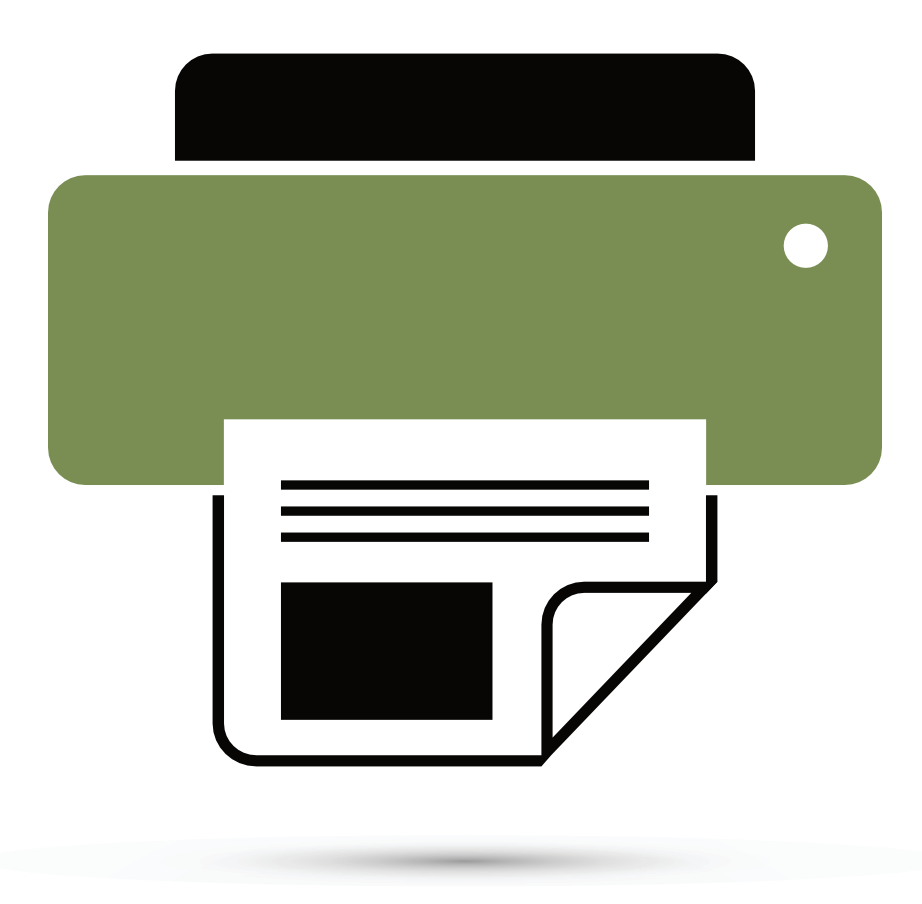 Catherine M.

Patrick B.

Jennifer A.

Alan S.

Bonnie H.

Craig A.
Back to shopping