How to Teach Online for the Classroom Teacher (5 Hours)
As educators we know that technology is a means, and now a must, to enhance student learning. Moving classroom learning online can be an uncomfortable thought for teachers-especially those who have never taught, or perhaps not even ever taken an online class. This course helps prepare for teaching continuity when classrooms are transitioned to distance learning.
In this course, teachers go through the process of preparing to teach online while also being introduced to tools and resources that can be useful when teaching online. Classroom teachers can quickly transition to becoming effective online teachers.
Regular Price: $39
Special Price: FREE
NOTE: This course is offered to help classroom teachers transition to teaching online in light of the COVID-19 closure of schools and movement of schools to distance learning. It may not be applicable in all states for use to renew a teaching license. Check with your local licensure authority if you would like to see if it is applicable in your state. Click the print icon below if you would like a course information sheet about this course.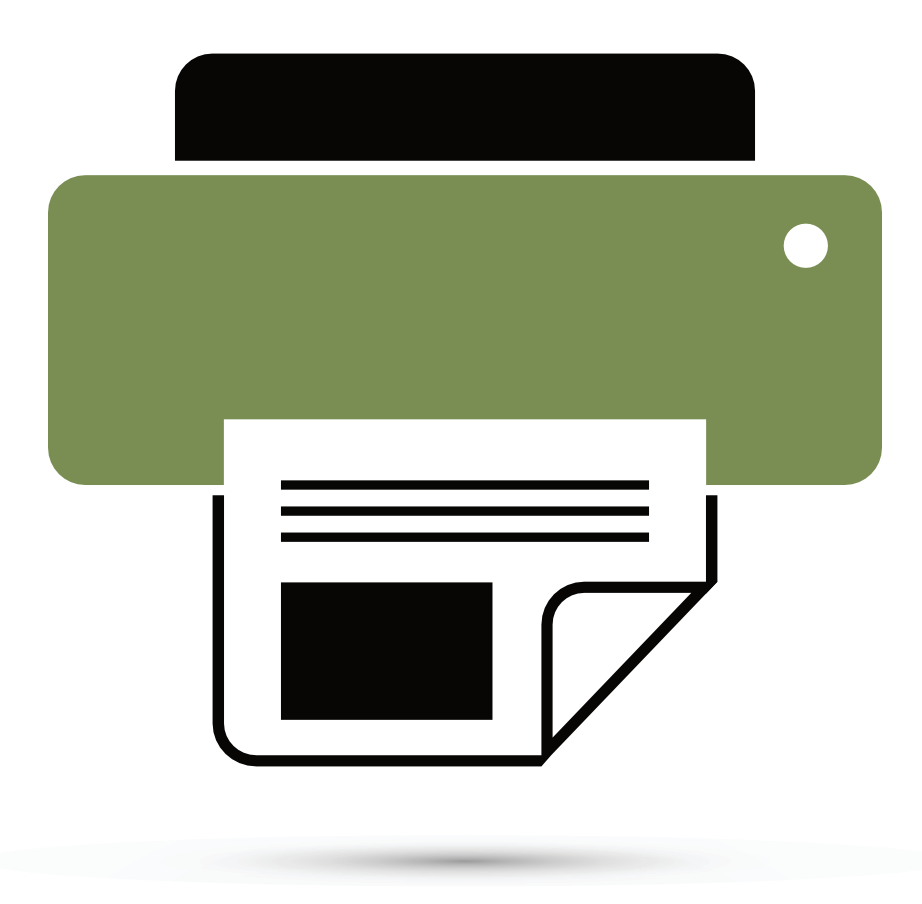 Sabrina S.

Samuel S.

Monique B.

Ryan E.

Sarah G.

Ericka M.

Mary D.

Festus U.

Anne P.

Pamela R.

Kathy C.
Back to shopping