Formative Assessment (5 Hours)
Is your school moving in the right direction?
Can you tell if students are learning – how can you tell?
Three years ago Brian Creasman became principal of a "low performing" high school and was confronted with these two questions. A high school classified as "low performing" obviously is not a title any teacher, administrator, student or parent wants for their school.
Out of everything (curriculum alignment, effective instructional strategies, etc.) Mr. Creasman learned that for an assessment to be effective, it should also be formative. Keep in mind that effective formative assessments result in instruction that meets the needs of each student. Formative assessments allow teachers to respond to the needs of the student quickly, however more importantly it allows the student to shape instruction (both a student-centered and teacher-driven education model).
The formative assessment program there continues and is constantly changing for the better. Once you have a well planned formative assessment program in place, your school will also see:
A change in the culture within classrooms
Concise communication of learning goals
Varied effective instructional methods
A new understanding for student learning
Improved student engagement with targeted student feedback
An increase in student learning!
Take the next step. Learn about and implement formative assessments in your school to discover and demonstrate for yourself, your students and your community what happens when a school moves in this direction and you know students are truly learning.
---
Online self-study PD courses help teachers complete continuing education requirements.
Start ANY Time
All ONLINE 24x7
No Textbook Needed
Includes ALL Content
Complete ANY Time over 5 years
Receive a Certificate of Completion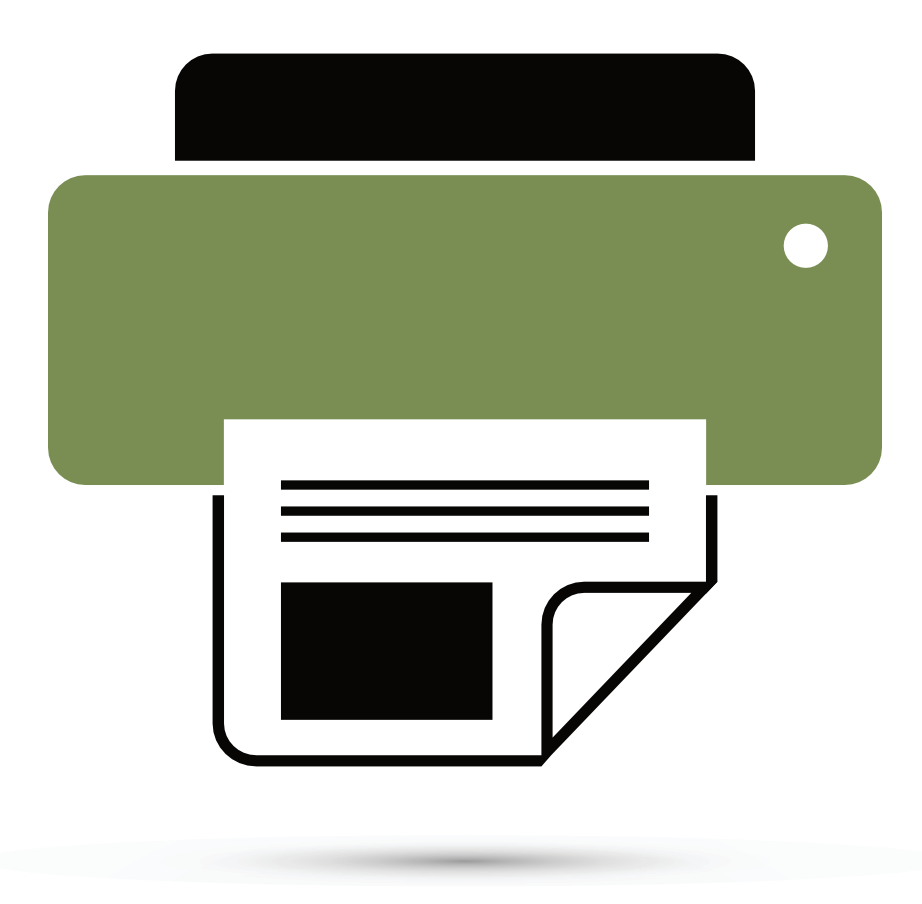 Montana L.

Elizabeth H.

Renee F.

Michael K.

Lisa L

Melissa M.

Rita P.

Richard H.

Casey C.

Megan R,

Joy W.

Debra K.
Back to shopping