Standards & Connecting (1 semester credit - Ashland University)
In an age where there are multiple approaches to teaching and educating students, it becomes important to ensure that a particular standard is maintained. Standards & Connecting is a three part integrated course that will highlight various strategies for facilitating student learning and improving academic achievement.

Integrating Standards in Teaching helps teachers understand more about standards-based education, while Formative Assessment equips teachers with assessment tools that help maintain these standards. Together, they will help you explore challenges in incorporating standards; as well as provide strategies to help you overcome any obstacles.
Partnering with Parents helps you enhance your professional interaction and communication skills with parents as you will better understand why parents think the way that they do. You will also discover strategies that you can use in a number of common challenging situations teachers face while working with parents. Thus, you build lasting relationships with the parents of your students. This course is rich with practical ideas, strategies and exercises that will equip you with an extensive knowledge that contributes to improved student performance.
Upon completion of this course, you will be able to:
Suggest a strategy to implement in the classroom.
Distinguish between multi, inter and trans-discipline integration of standards.
Review practices in standards integration, assessment and communication.
---
Online semester graduate credit courses help teachers complete continuing education requirements.
Start ANY Time
All ONLINE 24x7
Regionally Accredited
1 semester Credit Graduate Courses
A-F Grading
No Textbook Needed
Includes ALL Content
90 Day Access
Official Transcript in Approximately 1 Week
After completing the course, you will be directed to the university for registration.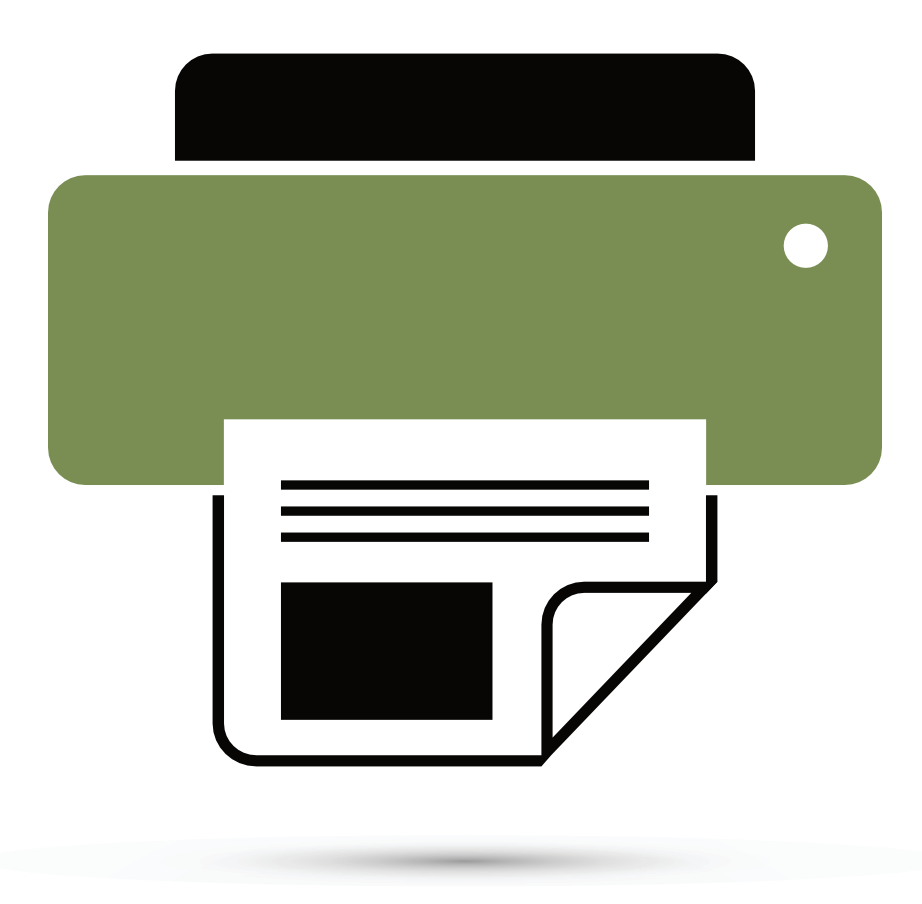 Back to shopping