Internet Safety in a Connected World (5 Hours)
"This is a must have course for anyone who has children or works with children who access the Internet."
Issues that the students of today, parents, teachers and those who are part of their world face online is the essence of this content. Participants discover areas of the Internet used by students, what kinds of threats exist on the Internet and how everyone can protect their loved ones, family members, students and those under their care or responsibility. A special focus of the course includes ways in which adults can protect themselves online.
Social networks
Instant messaging & texting
Chat rooms
Gaming & virtual worlds
Vulnerabilities of Children Online
Cyberbullying
Online predators
Tips & tools for protecting children online
And more…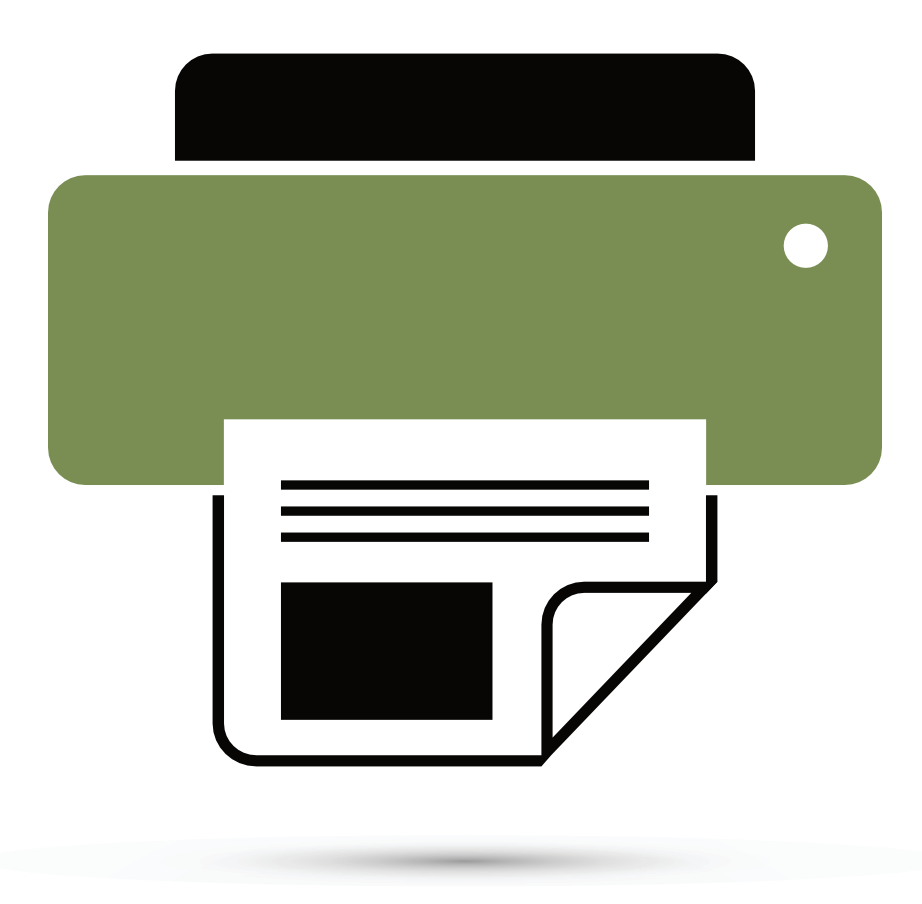 See inside this course...
Bethany G.

Elliott A.

Cheryl H.

Erin C.

Kathryn W.

Mary D.

Sarah C.

Megan S.

Deborah H.

Valerie W.
Back to shopping