Child Abuse Prevention (1 semester credit - Ashland University)
"This is a MUST HAVE course for anyone who has children or works with children who access the Internet."
"I have utilized this philosophical approach to bullying repeatedly over the past two years and I have always found it to be highly effective in even the most verbally abusive school environments."
---
1 Graduate Credit
Grading: A-F
Materials: Included in the course fee!
Graduate Credit: 1 Graduate Credit
Instruction Mode: Self-paced, Asynchronous (Online Class)
Time Frame: Enroll and start any time
---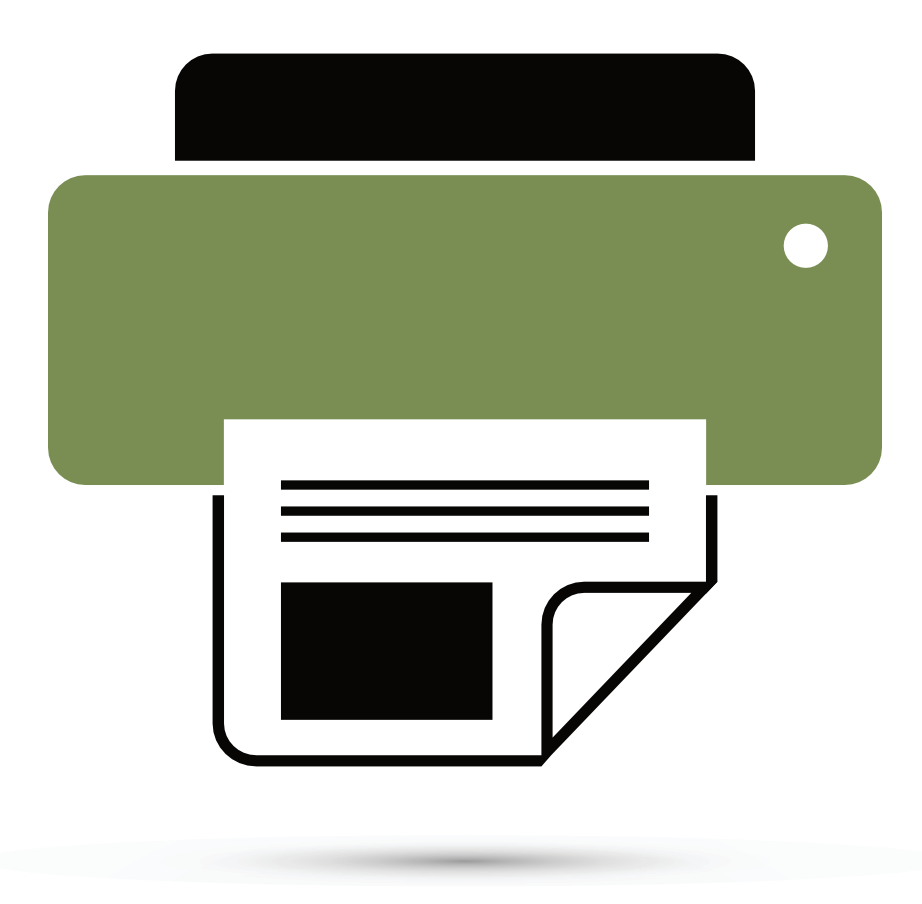 See inside this course...
Course Description:
---
Protecting children is the role and responsibility of every adult. Be it in or outside of school, educators need to be aware of all red flags indicating a child is being abused. The course Child Abuse Prevention tackles this very sensitive issue and aims to equip teachers with the essentials of recognizing and preventing abuse to maintain safe and secure learning environments.
Every educator should be aware of the different signs, symptoms and indicators of suspected child abuse and this is the focus of SECTION A, Child Abuse Prevention. The course highlights characteristics of abuse, as well as how an educator can respond. Bullying is a common issue that is seen in every classroom, school and playground. How do we respond to bullying or stop it? How do we help children who are on the receiving end and discipline the bullies? Learn more about this in SECTION B, Bullying: The Golden Rule Approach. The third section of this course stresses on professional behaviors and ethical standards that teachers may adopt, that will help promote a safe environment for students to learn in. SECTION C, Ethics for Educational Professionals, encourages teachers to promote policies and practices in schools, and provides guidance on implementing the same.
Objectives & Outcomes:
As a result of successful participation in SECTION A, Child Abuse Prevention, students should be able to:
• Recognize the signs of the 4 types of abuse, and risk factors leading to abuse.
• Identify victims of child abuse, and potential abusers.
• Recognize the role of educators in the prevention of abuse.
• Implement policies to prevent different forms of abuse.
• Create a safe learning environment in the classroom.
• Identify and recognize child abandonment.
• Report cases of child abuse.
• Demonstrate boundaries and prevent unethical behaviors with students.
As a result of successful participation in SECTION B, Bullying: The Golden Rule Approach, students should be able to:
• Recognize the occurrence of bullying.
• Differentiate between the roles of bullies and victims.
• Implement bullying prevention strategies in the classroom.
• Teach students the Bullies to Buddies™ strategies to develop relationships.
• Teach students about cyberbullying and preventative measures.
• Establish safe use of the internet in school.
• Respond constructively when a student complains about bullying.
• De-escalate a situation in which you witness a physical attack or fight.
As a result of successful participation in SECTION C, Ethics for Education Professionals, students should be able to:
• Gain knowledge in ethical schools of thought and ethical models.
• Identify themselves as professionals and recognize the need for professional behavior.
• Implement professional behavior in their relationships at school, including in areas of conversation, touch, personal space and eye contact.
• Set standards, or personal policies regarding interacting with students outside of the classroom, receiving gifts and other common ethical issues in teacher-student relationships.
• Identify the signs of harmful professional relationships, and take steps to rectify the situation.
• Identify personal areas for growth in professional habits and traits.
• Maintain positive professional relationships with students, parents and colleagues.
• Gain knowledge and confidence in implementing a school-wide program to maintain ethical standards by establishing an ethical code and/or committee.
• Follow legal requirements around student records.
• Follow ethical practices in the areas of conduct, assessment and planning.

Special Instructions:
---
After completing the course, you will be directed to the university for registration.
Leah P.

Monty B.

Ashley G.

Heather F.

Tressa M.

David R.

Jacqueline S

Dan N.

Jennifer M.

Alicia A.
Back to shopping