Virtual Field Trips (5 Hours)
Field trips have long been considered an important element of education and rightly so. They help students connect what is being learned in class with what actually exists outside the four walls of the classroom. Such trips are useful in widening horizons of the mind and sparking further inquiry. However, the practical issues of dealing with logistics, shrinking budgets, safety concerns and constraints of resources have, more often than not, made it more difficult for teachers to include field trips in their lesson plans.
This course introduces teachers to the idea of virtual field trip as a highly effective alternative for enhancing course material. This course will help teachers familiarize themselves with a tool that integrates technology in classroom instruction. It will offer you a peek at the resources available online and the possibilities they present. You will learn what such trips entail, how to plan them, how to prepare yourself for them, and how to use them for maximum benefit with curriculum. The course will also equip you to create your own virtual field trips as well as evaluate their impact on an ongoing basis.
---
Online self-study PD courses help teachers complete continuing education requirements.
Start ANY Time
All ONLINE 24x7
No Textbook Needed
Includes ALL Content
Complete ANY Time over 5 years
Receive a Certificate of Completion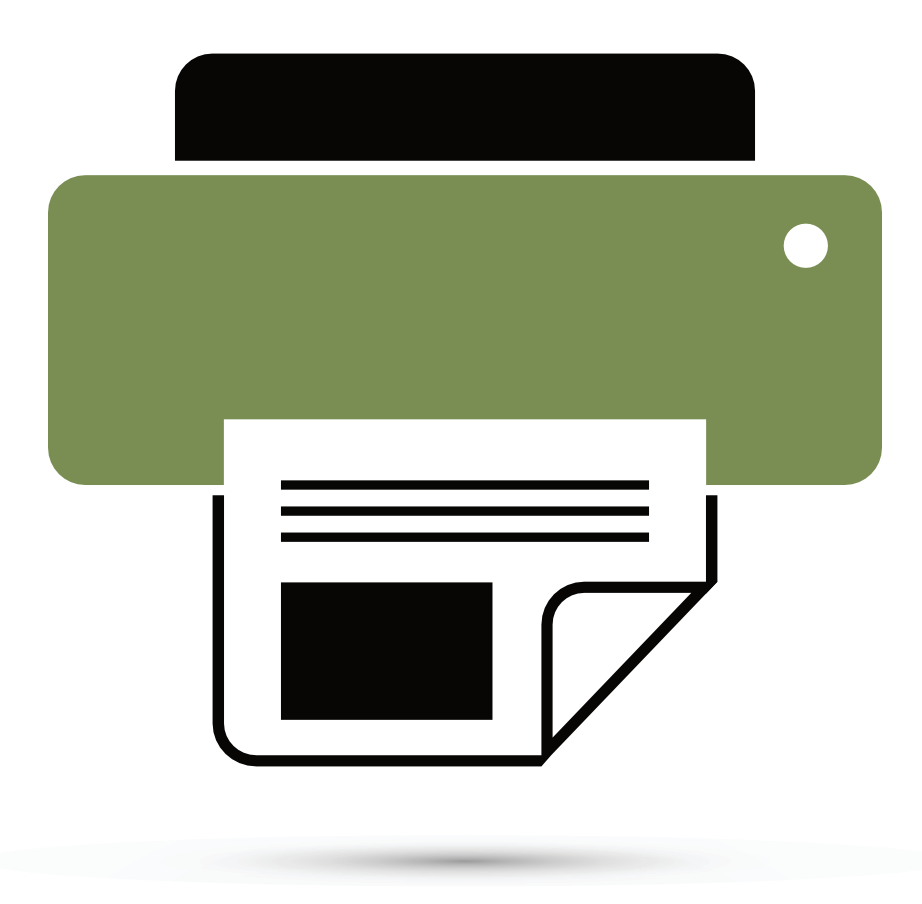 Angela O.

Laura T.

Rebecka R.

Louisa O.

Margaret B.

Stephanie M.

Melissa T.
Back to shopping