Language Acquisition (5 Hours)
"The techniques and strategies in this course have given me an extensive toolkit to use with English Language Learners in my classroom."
Delve into theories of the language acquisition process, and uncover practical ways for teachers to help English language learners understand lesson content.
Through the strategies and information provided in this course, teachers are equipped to meet students at their specific stage of language learning and create aligned activities thus helping students achieve higher levels of linguistic fluency.
The techniques presented cover the acquisition and mastery of literacy skills for students including reading, writing and dialogue, as well as understanding and supporting English Language Learners at a deeper level.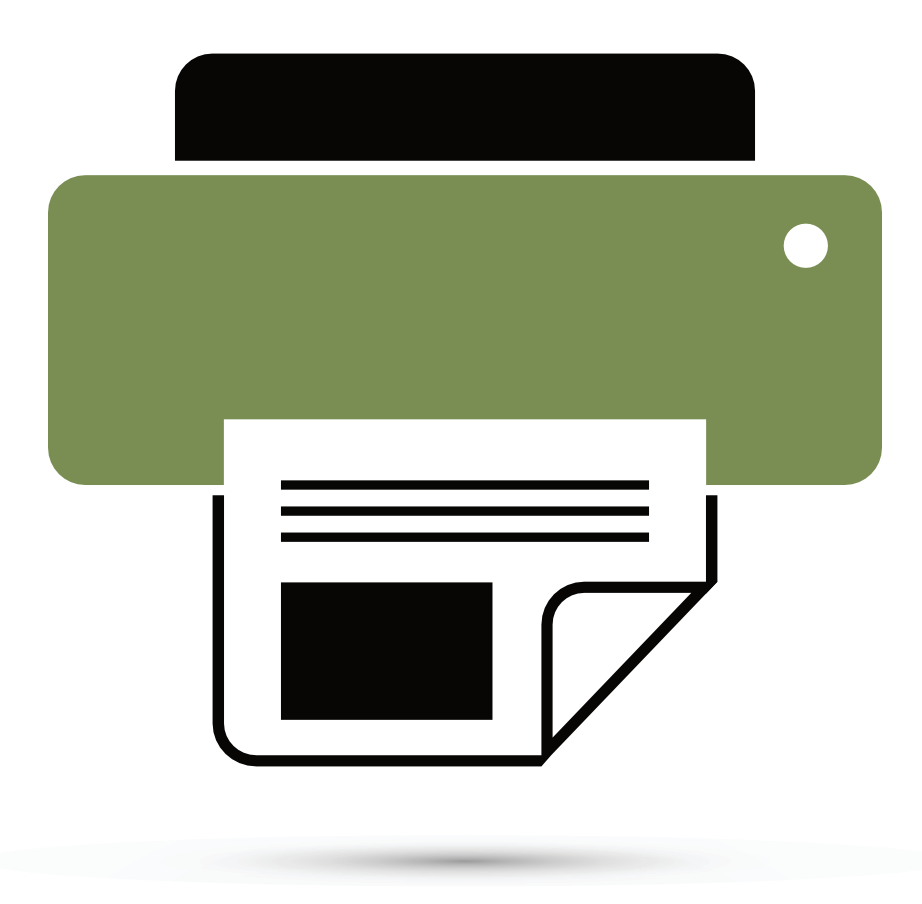 See inside this course...
I really enjoyed this course. I found the information helpful and insightful.

Rachel L.

This was a crisp and information rich course. I will use the information provided with my students. Thank you.

Thomas B.
Back to shopping