Technology for Student Learning: Tech Tools for Today's Curriculum (1 semester credit - Humboldt State University)
We have a plethora of technology to choose and teachers can use it to effectively impact academic achievement. This online course highlights many applications and implementations of technology in the classroom.

Teachers will be introduced to the practical application of iPads to enhance learning in SECTION A: iPads in the Classroom and discover how to plan and organize the use of iPads in the classroom for a smooth and efficient operation.

In SECTION B: Apps for Education, teachers choose and successfully implement the "right or optimal" apps for their classroom. Teachers are shown to critically consider apps and software, specifics and the educational impact of an app prior to application in the classroom.
Flipped Classrooms can transform a traditional classroom into one that uses technology and embraces classroom engagement.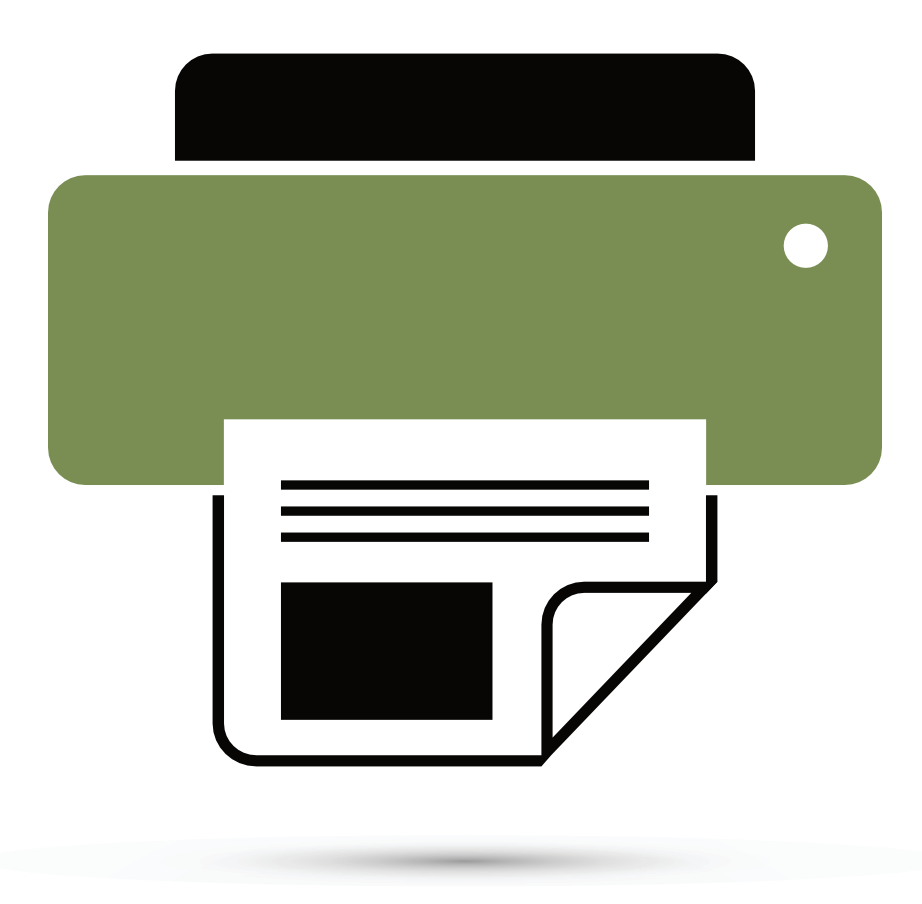 Special Instructions:
---
After completing the course, you will be directed to the university for registration.
Information was appropriate and helpful.

David M.

Material was well organized and the navigation through the course was easy. I liked the combination of quizzes with the application assignment.

Lee J.

Great online course. Very informative especially on safety precautions for our students; thanks for the additional website resources too!

Rochelle F

I appreciated the shortcuts to websites for further information. There have been so many changes in the last few years, without training and keeping up with technology, it makes it difficult to sub with confidence. Although, I will say, the children are very proficient at 'helping'.

Kathleen P.

Thanks! This was an informative and useful course.

Gregory F.

The internet links will be helpful for the upcoming school year.

John S.
Back to shopping