Standards-based Instruction through STEM (5 Hours)
STEM integration doesn't need a huge budget, lots of technology, or a ready-to-use curriculum. It's something any teacher, any school and any classroom can integrate. This course teaches you how. We understand that no one knows your students better than you. Therefore, this course is designed to encourage teachers to integrate STEM education into classrooms in ways that is most suitable for students.
Learn how to plan classroom set-up keeping in mind the needs of students. Become confident to design your own STEM curriculum, while integrating standards. STEM education is not just about doing what's "cool" and "in." It is essential in today's world that our students apply what they learn in real life situations and across subjects. The STEM model helps prepare our students for the 21st century.
---
Online self-study PD courses help teachers complete continuing education requirements.
Start ANY Time
All ONLINE 24x7
No Textbook Needed
Includes ALL Content
Complete ANY Time over 5 years
Receive a Certificate of Completion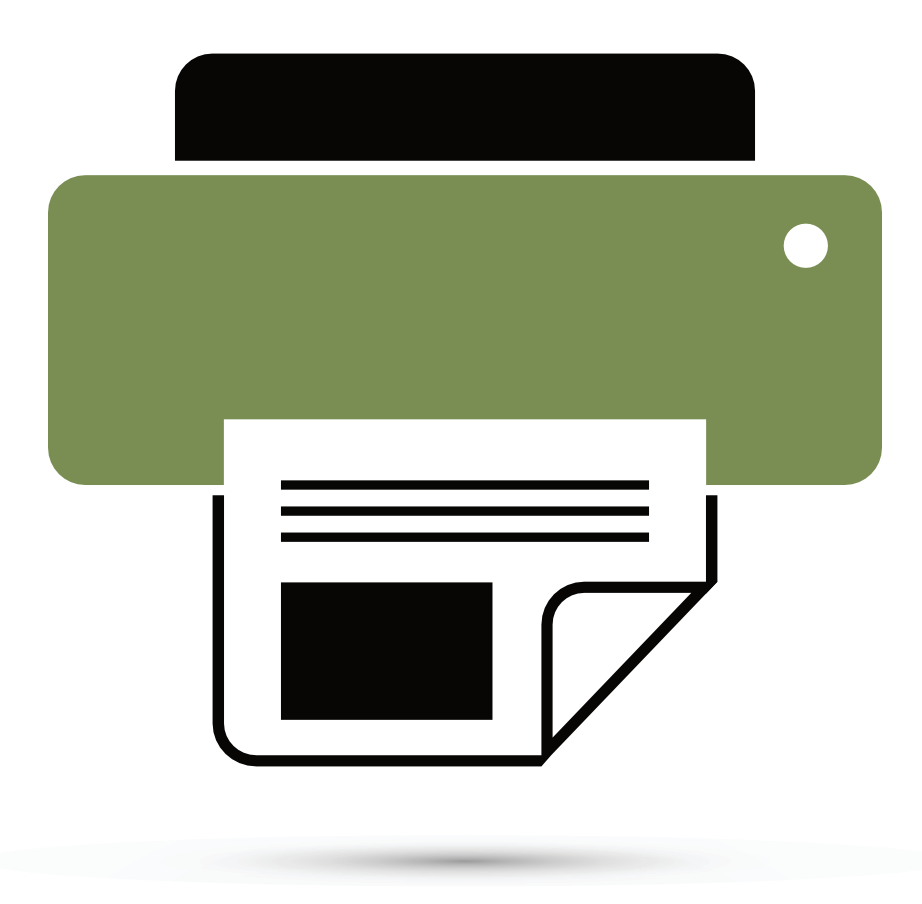 My administrator has been talking about integrating a STEM program at our school. I really wanted to learn more about it. This was very helpful!!

Bonnie H.

Thanks, This was an enjoyable course. I read and listened to everything. Well thought out and beneficial to my curriculum of Mathematics. I'm looking forward to implementing the STEM at my High School. Thanks, and Be Blessed.

Alan S.

This was a very good course for me. I learned a lot that I did not know because I have very limited STEM experience. These are excellent modules for professional development and renewing a license. Thank you!

Marcie E.

I left the classroom when STEM was being introduced. I have spent the last few years as a tutor faking knowledge of STEM. This course helped clarify the history, terminology and implementation of STEM.

Renee F.

Thank you for the convenience of the online courses. Very easy to navigate. I appreciated the opportunity to learn and explore educational concepts for teacher license.

Christine C

Good overview of STEM and review of basic best practices of teaching. The practical examples, units plans, and research articles gave the class a bit more depth, which was helpful.

Jennifer M.
Back to shopping