Partnering with Parents (5 Hours)
Many parents need motivation and support to help them partner with the teacher. In our profession as teachers, we must partner with the parents of our students. The "dream parents" are cooperative, freely volunteer and carry on the learning process at home. However, many parents need motivation and support to help them partner with the teacher. In this course, you will learn about various personalities and come away with an understanding of why parents think the way that they do.
You will also discover strategies that you can use in a number of common challenging situations teachers face while working with parents. Finally, learn more about planning and organizing activities in your school. This course will help you enhance your professional interaction and communication skills as well as help you build lasting relationships with the parents of your students.
---
Online self-study PD courses help teachers complete continuing education requirements.
Start ANY Time
All ONLINE 24x7
No Textbook Needed
Includes ALL Content
Complete ANY Time over 5 years
Receive a Certificate of Completion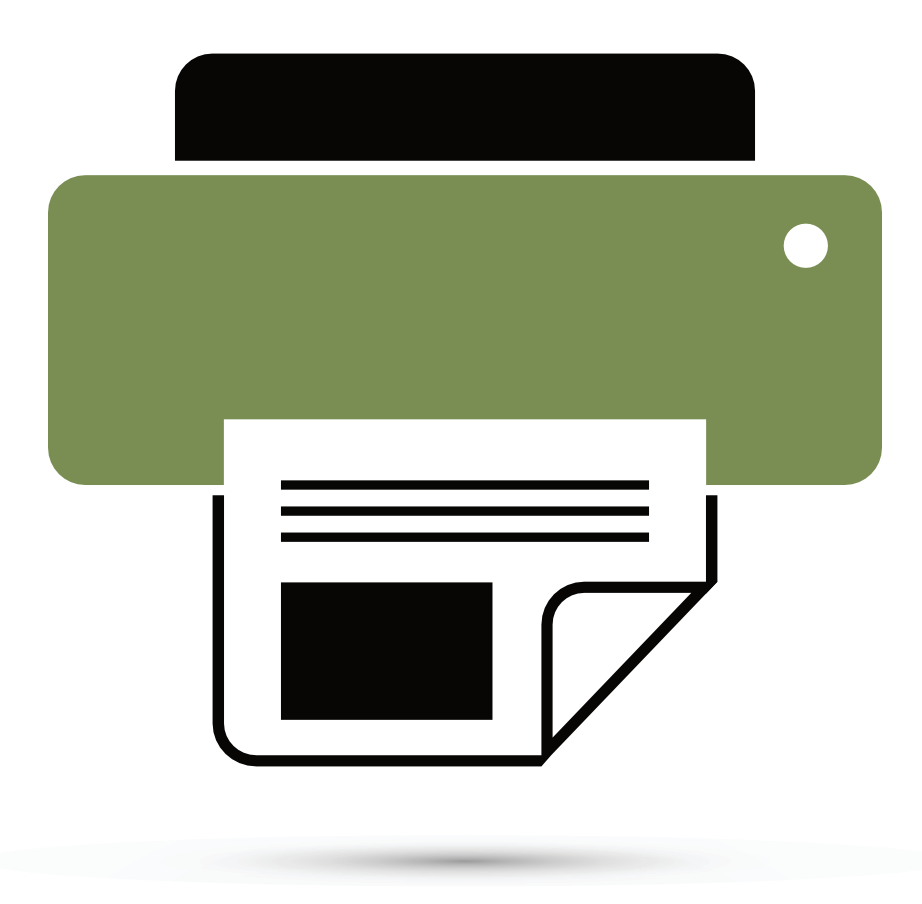 This course strengthened my belief that a strong home/school connection is imperative in the primary grades. When I signed up for the course I wasn't sure if I was communicating in ways to reach every parent. This course helped me to change my beliefs in ways to communicate with distracted and indifferent parents. The most exciting part of this course was when I utilized a strategy during Spring Conferences with a parent and it worked!

Erin A.

I think that the list of strategies for dealing with different parents was most helpful I think this course will only help me better communicate with parents in the future and I will take some of the suggestions from this class and utilize them in my future parent conferences and phone calls.

Chris W.

I found this course to be helpful in numerous ways. Most of this information I have heard from time to time, but I liked that it was all packaged together. I always complain that other courses do no give enough examples. This class had a whole lesson dedicated to partnering strategies. It give us actual examples and explanations of what we could use and how. This course gave valuable techniques in order to make communication easier.

Allyson A.

This was a great course. The information was well laid out, the checking for understanding tools were great, and the comprehensiveness was impressive.

Nasreen F.

I really enjoyed having the option of printing all the slides to PDF for each lesson. It was extremely helpful for me.

Belinda E.
Back to shopping