Accommodating All Students Package (25 Hours)
Each classroom comes with a range of students with varied needs, learning levels and abilities. Teachers are thus faced with the challenge of teaching a diverse group the same lesson and ensuring that they all learn well. It can be easy to settle for teaching some, or even most of the students, while leaving out a portion of the class in the process. In this online course package, teachers are provided with a range of strategies like accommodation, modification, and adaptation of curriculum, materials, and instruction, to appropriately meet the varied needs of students in the classroom.
The frameworks provided here build on research findings that show how a learner's level of recognition, strategic, and affective networks can all be taken into account to determine the best way to teach them. Teachers will be shown effective methods to detect students with weak cognitive skills, identify tools to strengthen those skills, and thus implement a Universal Design of Learning (UDL) within the classroom. By understanding the unique learning needs of "gifted" children, teachers will be equipped in the identification, instruction and assessment of these students while exploring related topics, issues and resources geared towards our gifted population.
This professional development package is also designed to educate teachers on various regulations and requirements, while developing a team that works together to improve educational results for children with special needs.

The Accomodating All Students Package includes 5 self-study courses (5 hours each) for a total of 25 hours of professional development.
| Accommodating All Students Package (25 hours) | # Hours |
| --- | --- |
| Accommodating All Learners | 5 |
| Accommodations through UDL | 5 |
| Cognitive Skills - Understanding Learning Challenges | 5 |
| Differentiation for Gifted Learners in the Classroom | 5 |
| IEPs: Documentation and Implementation for Teachers | 5 |
| TOTAL | 25 |
---
Online self-study PD classes help teachers complete continuing education and renewal requirements.
Start ANY Time
All ONLINE 24x7
No Textbook Needed
Includes ALL Content
Complete ANY Time over 5 years
Receive a Certificate of Completion for each course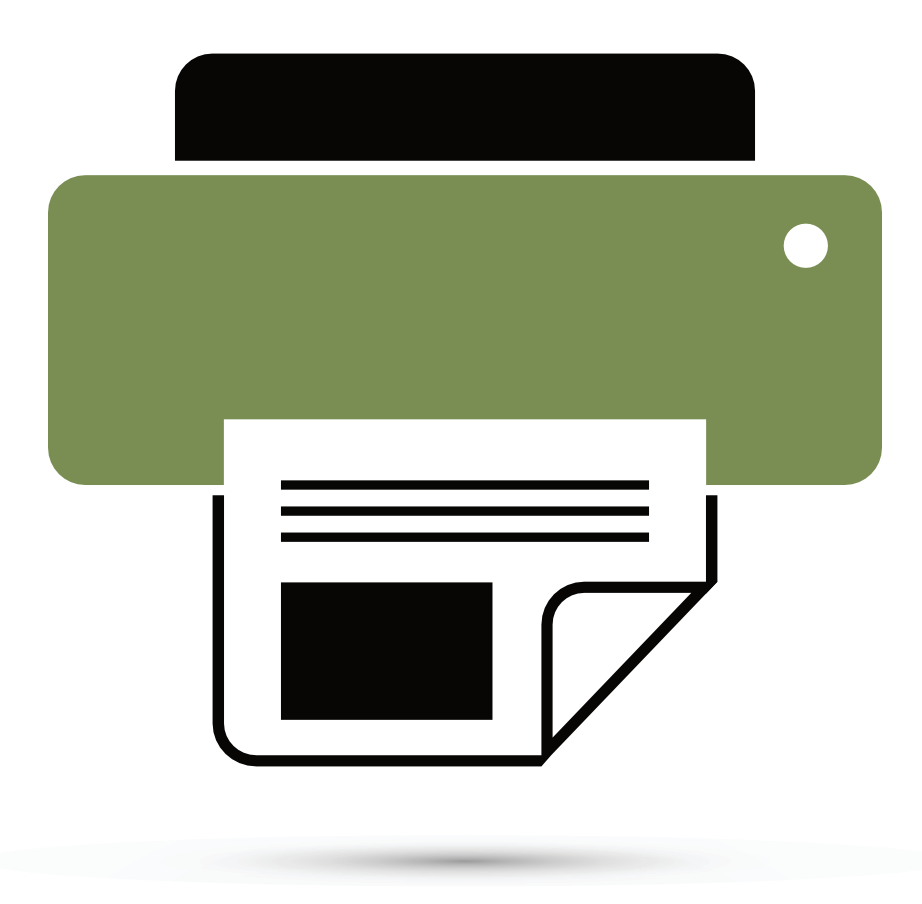 Rebecka R.

Jill F.

Wendy S.

Rita O.

Manahalla A.
Back to shopping