Standards in the Classroom (1 semester credit - Adams State University)
Schools and educators across the country are experiencing challenges in implementing the Standards.This three part course is designed to provide teachers the support and confidence they need to implement the standards in their classrooms.

Enhancing Instruction through Standards focuses on practices teachers can use to promote student motivation and self-learning while decreasing and eliminating behavior issues. The resources, tools, and real-life examples included in this section help teachers develop self-reliant students who take responsibility for their own learning.

Assessment Strategies focuses on helping teachers assess basic academic skills and identify areas in which students need support. This section contains tips, templates, and strategies that help teachers periodically collect data to assess if students are meeting set academic goals.

Reflective Teaching Practice focuses on helping teachers develop a process of reflective thinking and responsiveness to the needs and issues of students. The practical examples and techniques explained in this section provide an understanding of the phrase 'learning while teaching.' This section also includes an additional resource that helps teachers write a reflective statement with a step-by-step guide.
Upon completion of this course, you will be able to:
Cite elements of a PDP (Professional Development Plan).
Practice the cycle of reflection, evaluation, and modification.
Recognize four models of blended learning.
---
Online semester graduate credit courses help teachers complete continuing education requirements.
Start ANY Time
All ONLINE 24x7
Regionally Accredited
1 semester Credit Graduate Courses
A-F Grading
No Textbook Needed
Includes ALL Content
90 Day Access
Official Transcript in Approximately 1 Week
After completing the course, you will be directed to the university for registration.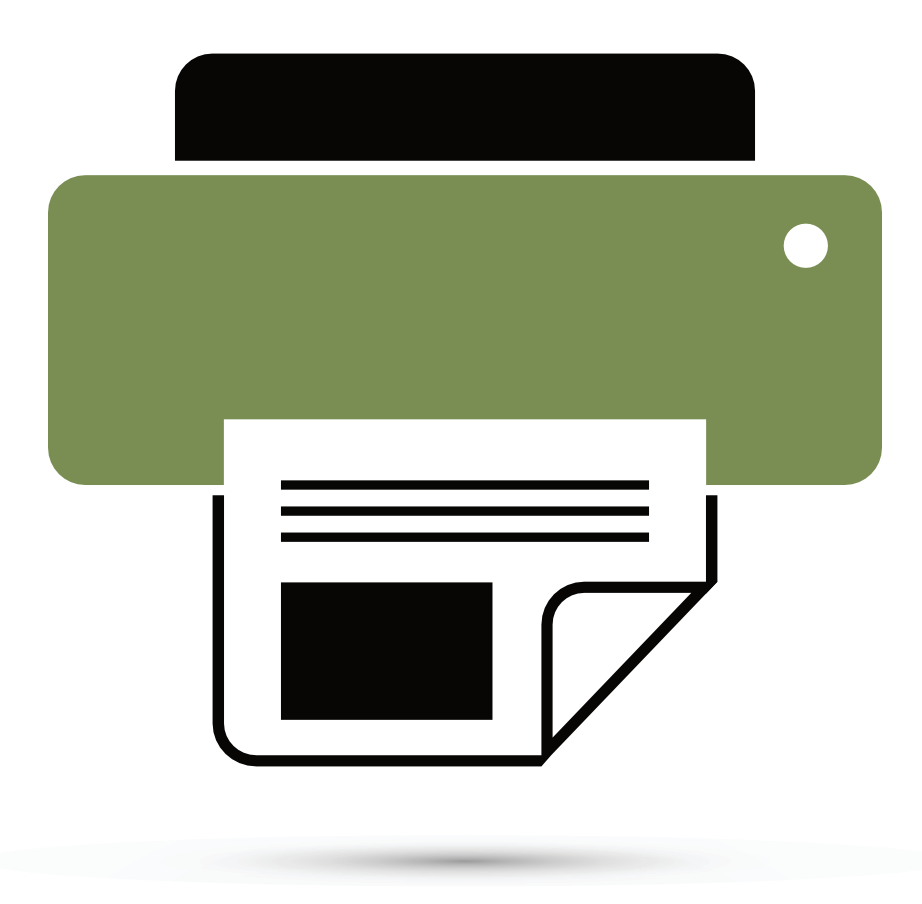 Jamie H.

Richard H.

Margaret M.

Sumita G.

Mary M.

Kelly S.

Therese Z.
Back to shopping