Pedagogy Essentials (1 semester credit - Adams State University)
'Pedagogy' is both the science and art of education. In teaching practice, there is often a disconnect, between the theory we read about, and the realities in the classroom. This course is designed to target and bridge that gap while helping teachers to pinpoint practical ways of harnessing research and pedagogical guidelines that directly benefit teaching.

Examine how teachers use research findings to choose the most efficient instructional methods that encourage and build students' desires to explore and learn with information on research based instructional strategies that can be adapted to address different areas of learning while improving student achievement. The second section considers how teachers can develop an effective curriculum. The ultimate goal here is to equip teachers to create powerful, yet practical units and lesson plans that enable students to learn more effectively and efficiently.

In the final section, explore the largely practical realm of teacher organization. You will be provided with organizational strategies and resources that assist you in providing the best instruction and assessment for students with the least amount of time and effort. Making this content relevant to the 21st century teacher, examine how to use technology and organize the various components of not just the classroom, but also all of your other responsibilities. Start organizing your classroom today.
Upon completion of this course, you will be able to:
Modify instructional practices for increased student engagement.
Outline a strategy to improve curriculum.
Arrange classroom space to better serve more learners.
Use technology tools to effectively plan, communicate and evaluate.
---
Online semester graduate credit courses help teachers complete continuing education requirements.
Start ANY Time
All ONLINE 24x7
Regionally Accredited
1 semester Credit Graduate Courses
A-F Grading
No Textbook Needed
Includes ALL Content
90 Day Access
Official Transcript in Approximately 1 Week
After completing the course, you will be directed to the university for registration.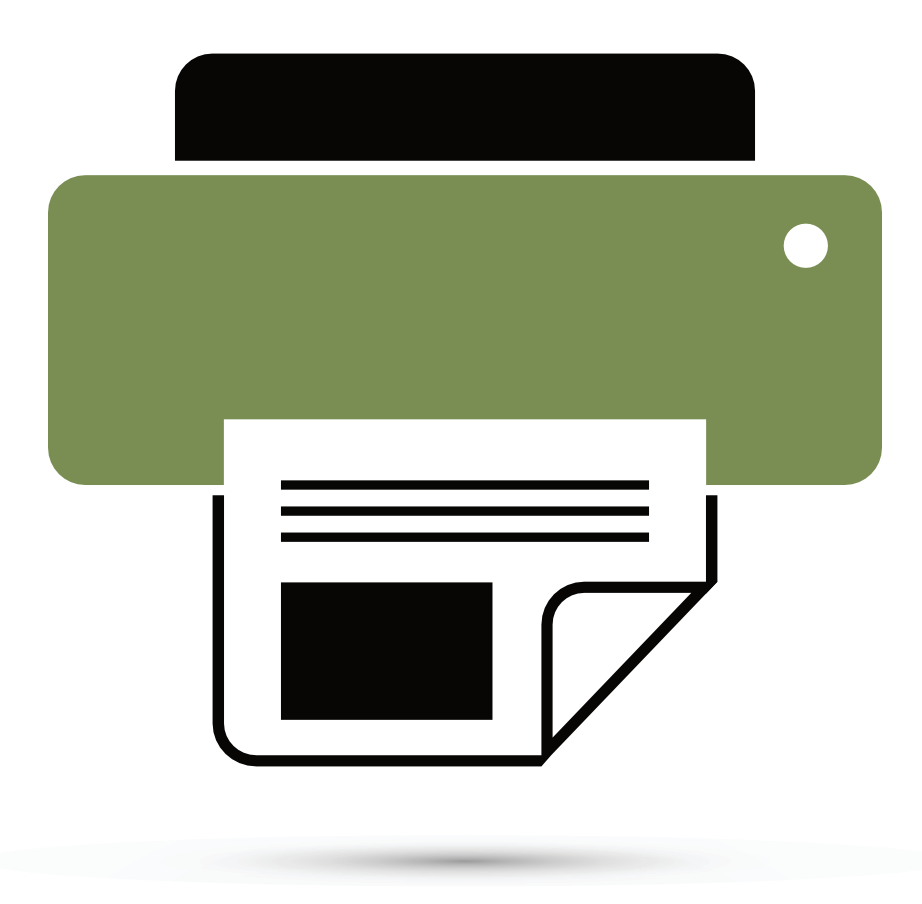 Julie S.

Cynthia B.

Michael H.

Angela Y.

Annette D.

Lacy D.

Sarah S.

LoriBeth T
Back to shopping