Rubrics in Teaching and Learning (5 Hours)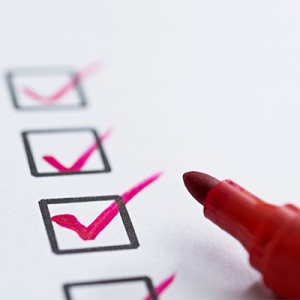 "Be consistent, yet quick, in marking all student assignments."
A rubric is much more than an assessment too. Provide quality formative and summative feedback for students at periodic intervals throughout the year by using consistency when grading student work. Teachers use rubrics to grade a wide range of student work including: solo projects, group work, portfolios, homework assignments, book reviews, and tests.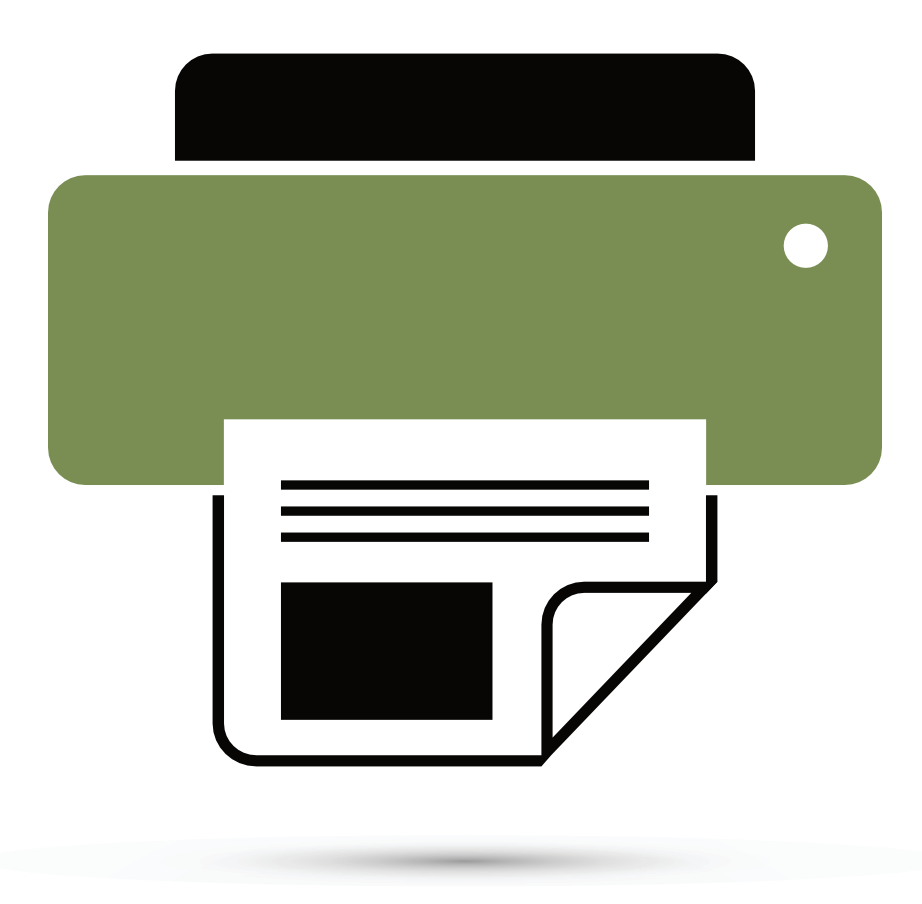 See inside this course...
Thank you for providing this service!

Joanne P.

Love this online option to renew my teaching license...very convenient for my style of learning.

Kristen H.

Thank you for offering relevant content to ongoing professional development, resources and for the flexibility to learn anywhere!

Michelle J.
Back to shopping