Spanish for Educators (5 Hours)
"Learn to effectively manage a classroom of 'Spanglish' speakers."
A classroom is a place where all students must feel accepted and involved. Non-Spanish speaking teachers may need to make an extra effort to involve Spanish-speaking students in the classroom. Learning to communicate with students in their language is one way to generate involvement and help students to feel confident in the classroom.
This course, Spanish for Educators, is a primer for non-Spanish speaking teachers to help build communication with students and their families who speak Spanish as a first language. Teachers will be introduced to general vocabulary and phrases that assist with understanding the Spanish language in the classroom as well as throughout a school environment. The course is rich in activities, tools, strategies, and templates that may be customized for individual use (including letters to parents and telephone scripts). There are live recordings with Spanish words, phrases, and conversations that enable teachers to read and pronounce Spanish words correctly so they can be understood.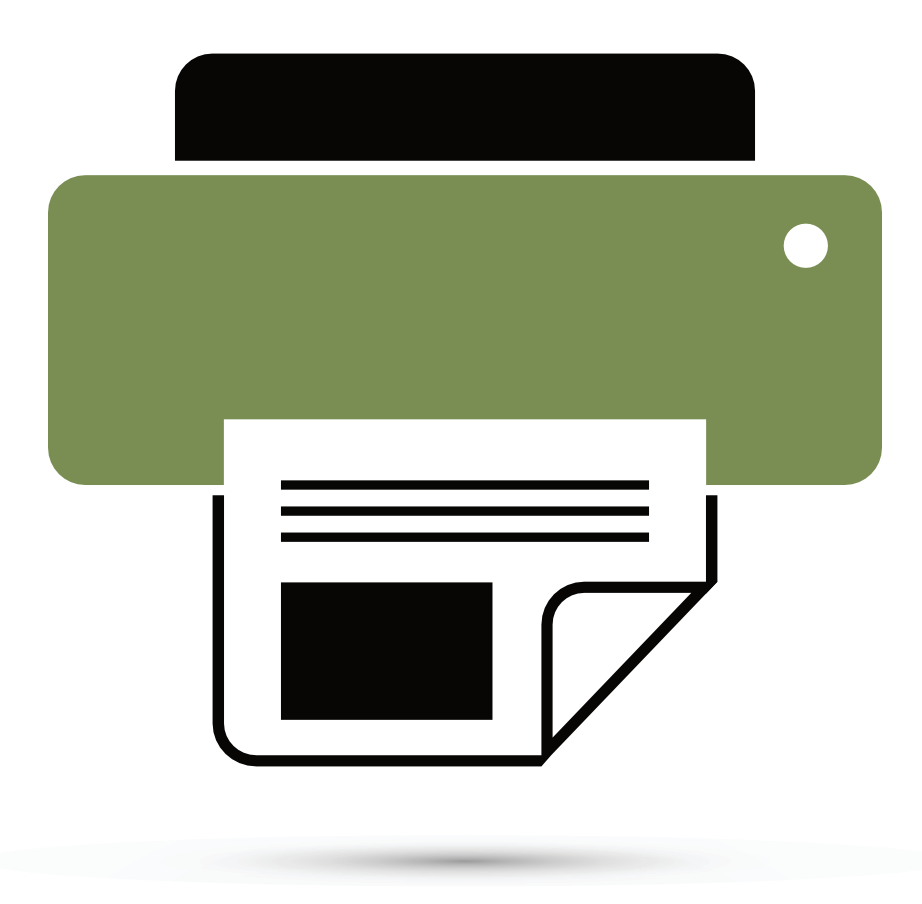 See inside this course...
I found the course easy to follow and clear in its objectives which was greatly appreciated.

Tamara R.

This online course was a good preview for having Spanish speaking students in the classroom,how to accommodate for their learning in the classroom, as well as helping the teacher become more understanding of Spanish speaking cultures and differences.

Lisa G.

A good course to take as my first on-line course for an ESL teacher.

Beverly B.

The tool/activity that I found the most helpful was the list of common school phrases. I wish I would have taken this class at the beginning of my year because I could have really used those sheets. It would have also saved me time instead of trying to use Google translate for those basic school words. Not only was I able to practice the letters, words, and phrases but I learned important cultural information. I also found the "questionable language" section quite helpful. Not only to have for my own classroom knowledge, but these words seem to be used often on tv shows and movies, so now I know what they mean. In looking over the course objectives I have found that I do have a greater comfort level for basic Spanish letters, words, and phrases as well as increasing my overall communication with families. Thank you.

Amy M.
Back to shopping