Cultural Competency and Responsive Teaching (5 Hours)
Meeting students' needs across diverse cultural backgrounds.
Teachers deepen their understanding of their own frames of reference, potential bias, and impact on expectations for and relationships with students, students' families and school communities.

This course demonstrates responsive teaching in the classroom by helping teachers consider, connect with, and build competence in meeting the many learning needs of all students while addressing culturally diverse classrooms that are sensitive and equitable to learners across languages, genders, religions, cultural backgrounds, and special needs. Designed to meet state requirements for cultural competency and responsiveness training.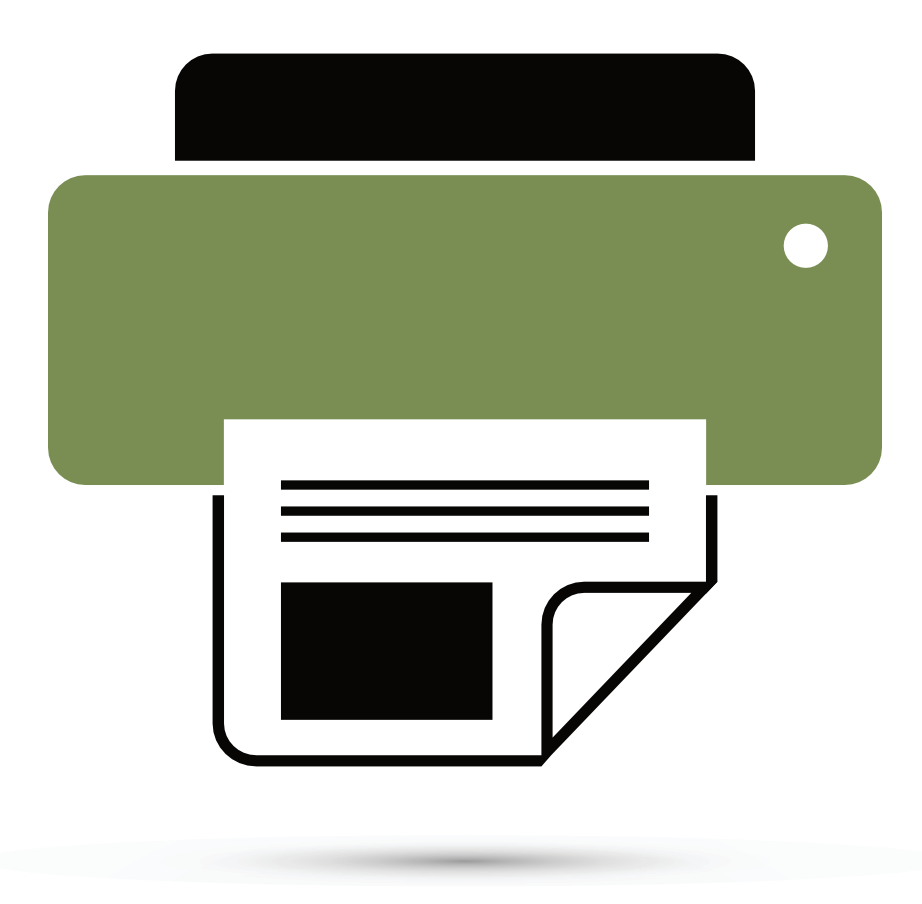 See inside this course...
Awesome and relevant course as always.

Theresa H.

This was good information and will help me with becoming more culturally responsive in my classroom.

Penny W.

This course was good. Appreciated the YouTube examples that were embedded.

Jeffrey A.

Great course, very thorough for all teachers to take. I loved the videos without sound, so that we can see examples.

Michelle R.

Great resource for teachers. Thank you!

Stacy F.

Thank you for having this course available!

Katherine J.
Back to shopping