Videos in the Classroom (5 Hours)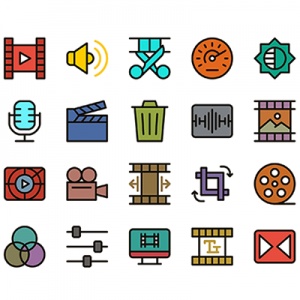 "Want to incorporate videos in your classroom but not sure how?"
Every teacher wants students to be enthusiastic about learning. Sometimes it is a challenge to capture students' interest as the topic may be complex or difficult to understand. Videos can do wonders to pique students' interest and engagement.
Students retain information faster, grasp concepts more rapidly, and become more enthusiastic about learning when videos are used in the classroom.
This course encourages teachers to use of videos already available online and learn to record, edit, create, embed and share videos. The course presents guidelines and practical tips on choosing the right videos to align with learning objectives. With the templates and real-life examples provided in this course, teachers find it easy to connect complex lessons to real-life scenarios. Resources help teachers to conduct post-viewing activities that ensure videos are not just the 'interesting' part of the lesson, but are used as a tool to enhance learning and reflection.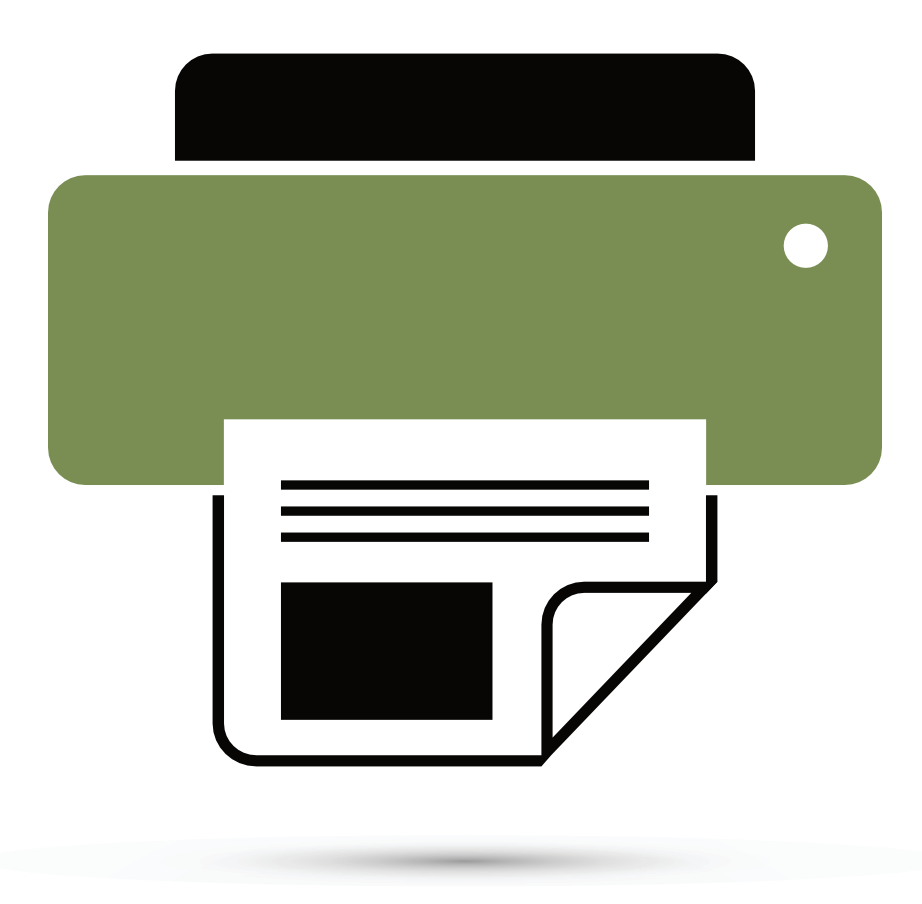 See inside this course...
Appreciated being able to take the test multiple time as I have some test anxiety. This was especially true as I had never taken an online course.

Mary K.

GREAT PROGRAM!

Mindy W.
Back to shopping