Cohesive Classroom Communities: Understanding Mental Health, Suicide Prevention and Effective Classroom Collaboration (1 semester credit - Humboldt State University)
This course on Cohesive Classroom Communities is a self-paced online course with instructor interaction.
A teacher's role can be summarized as 'the provider of learning'. However, within this seemingly simple phrase, lie intricate responsibilities that can often be very challenging and rather difficult to handle. It is with this in mind, that this 3 part online PD course package has been designed – to equip teachers with knowledge, tools and strategies to create truly cohesive classroom communities that allow optimal learning.
Section A, Classroom Collaboration enables teachers to implement collaborative learning in classrooms and develop successful learners. This framework enables teachers to recognize characteristics of collaborative classrooms, be aware of student and teacher roles, and practice group activities as an essential part of the classroom. Teachers are introduced to school-wide policy reforms in place today that promote collaboration and group activities. Teachers are also provided with ideas and strategies to accommodate learners, including students with special needs. The practical examples, real-life experiences, and templates in this online course provide teachers a structure to use in their own classrooms.
Section B, Recognizing Early-onset Mental Health Disorders, provides educators with a basic understanding of warning signs of early-onset mental illness in children and adolescents which is useful for professional teaching and learning as it strengthens teacher-parent communications.
Section C, Suicide Prevention helps teachers understand suicide and how it can be prevented. Teachers will learn to identify early signs of suicide ideations and will be equipped with basic tools to help students. Teachers will be introduced creative activities and strategies that can help promote safe classroom environments. The course also equips teachers to work together with the school to initiate and implement school-wide policies and programs on suicide prevention.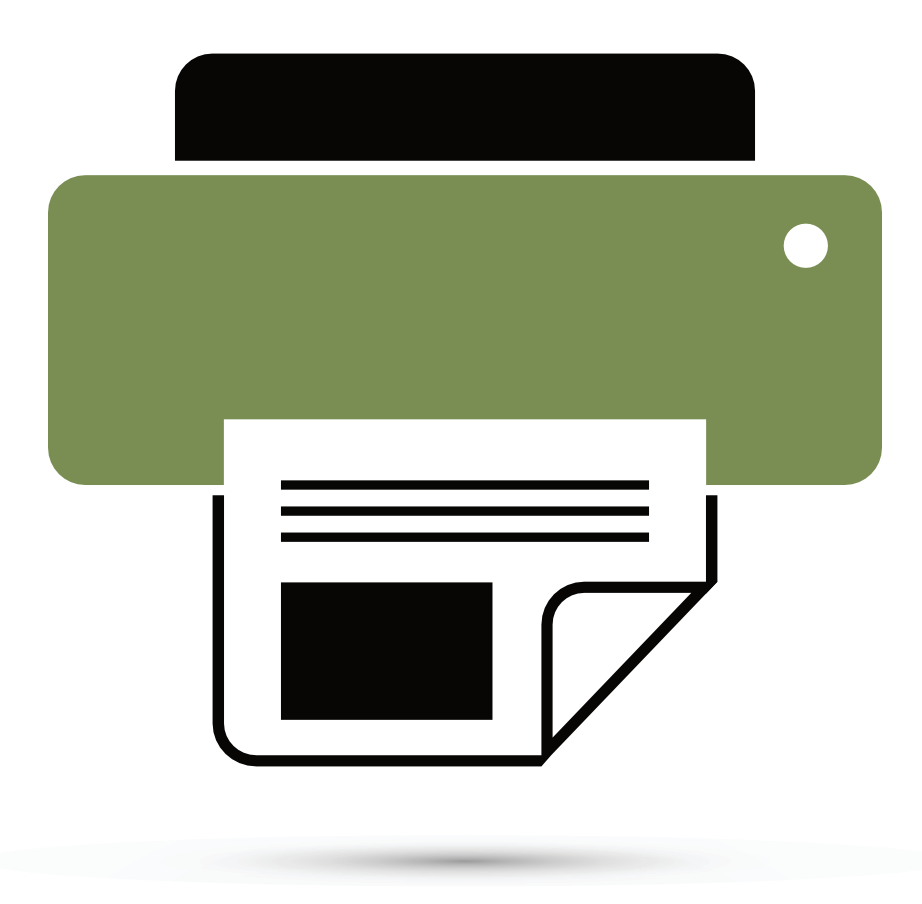 See inside this course...
Special Instructions:
---
After completing the course, you will be directed to the university for registration.
Chelsea V.

Ashley G.

Leslie H.

Audrey C.

Iris H

Leslie H.

Julie S.
Back to shopping