Curriculum Development (5 Hours)
"How should curriculum be conceptualized?"
Educators can make a difference in strengthening the curriculum. The resources, examples and templates included in this online course, guide teachers to plan, develop, integrate and evaluate curriculum more effectively. This information can empower teachers so that they feel more confident to implement interactivities. Effective curriculum is a foundation for students to be successful learners.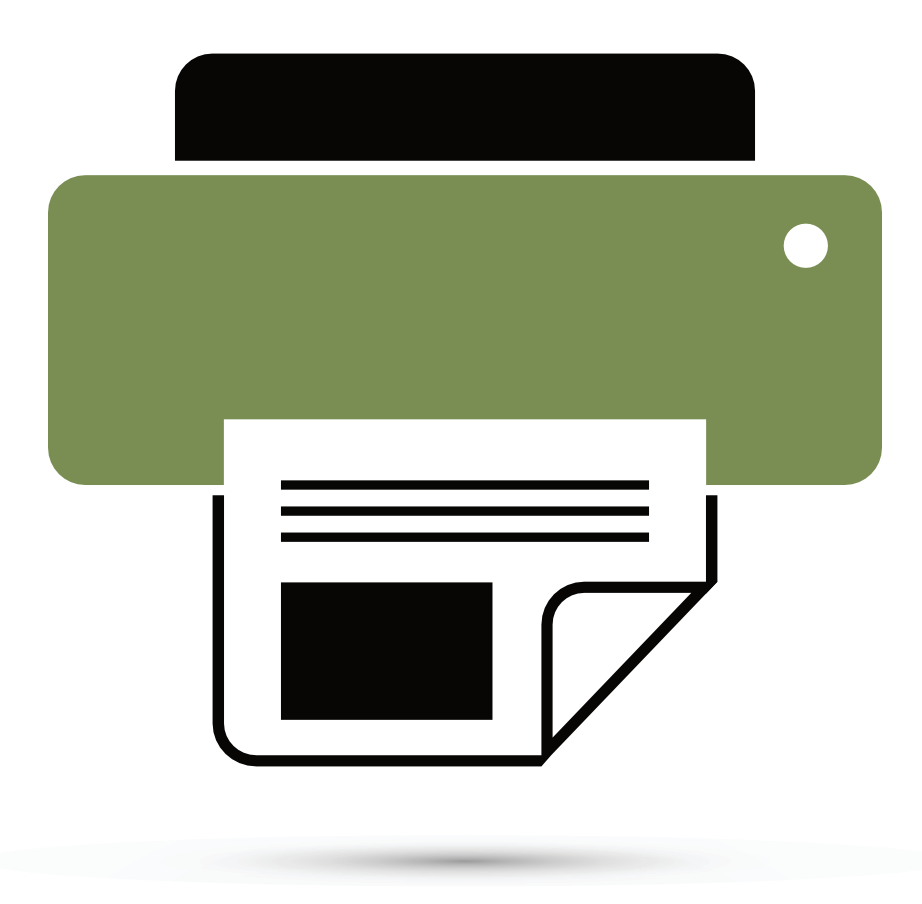 See inside this course...
Thank you.

Karen T.

I enjoyed reading the material.

Glenda H.
Back to shopping