Flipping Classrooms (5 Hours)
"Explore how you can use technology to effectively 'flip' your classroom and enhance your students' learning experience"
Harness technology to enhance students' learning by examining successful strategies to "flip" classrooms. The flipped classroom approach prioritizes students' needs beyond traditional teaching styles, while challenging teachers to employ innovative instructional methods. Students are encouraged to take responsibility for their own knowledge acquisition by watching lesson videos on their own time and coming to class equipped to build upon their understanding of the concepts presented. The resources, examples and templates presented in this course help teachers to plan and create efficient flipped classrooms. Educators are shown how to integrate content while collaborating effectively with students, co-workers and school leaders.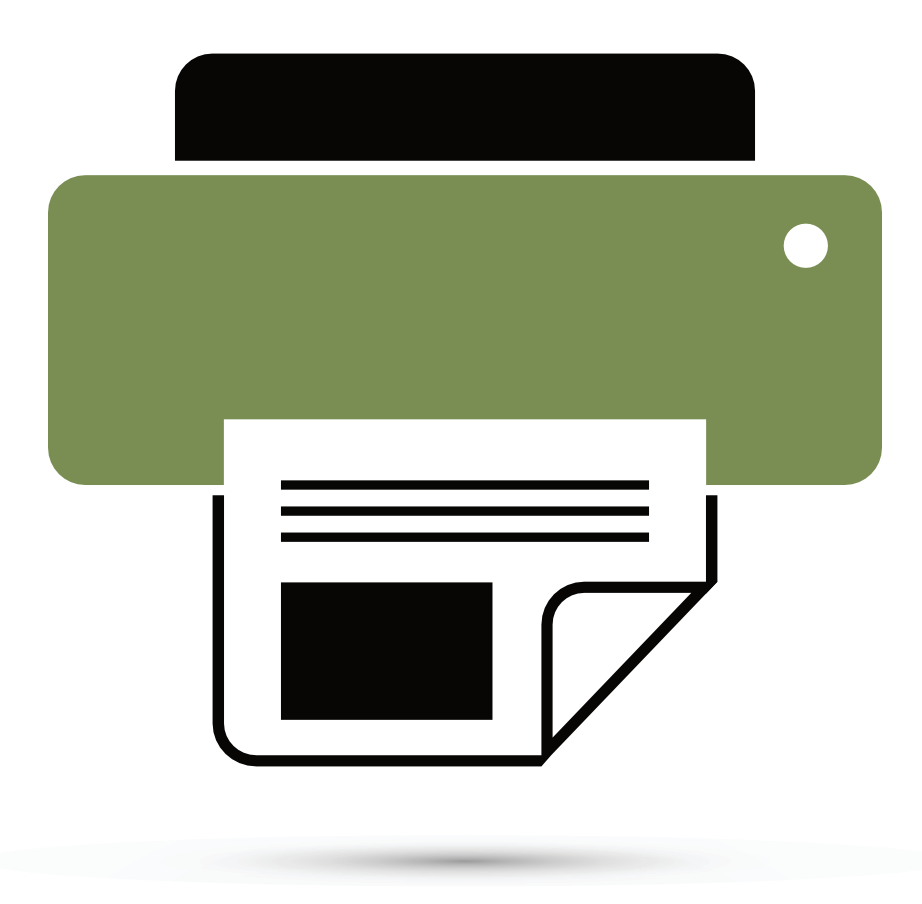 See inside this course...
This was a hard course, but well worth the time and effort I spent on it.

Sandra H.

I enjoyed this course very much!

Glenda H.

Thank you.

Francisca C.
Back to shopping