Cognitive Skills - Understanding Learning Challenges (5 Hours)
The U.S. Department of Education, and others indicate that weak cognitive skills are the source of over 80% of learning problems.
In this course you'll come to understand the answer: students approach each task with varying learning tools. These tools are called cognitive skills, and these skills determine the quality, speed, and ease with which individuals learn and perform.
This course provides methods for detecting students with weak cognitive skills and tools to strengthen those skills. Teachers will receive understanding, as well as ways to apply development techniques in the classroom. The online class is fun and interactive and includes information about new brain research and how it can impact today's classrooms.
---
Online self-study PD courses help teachers complete continuing education requirements.
Start ANY Time
All ONLINE 24x7
No Textbook Needed
Includes ALL Content
Complete ANY Time over 5 years
Receive a Certificate of Completion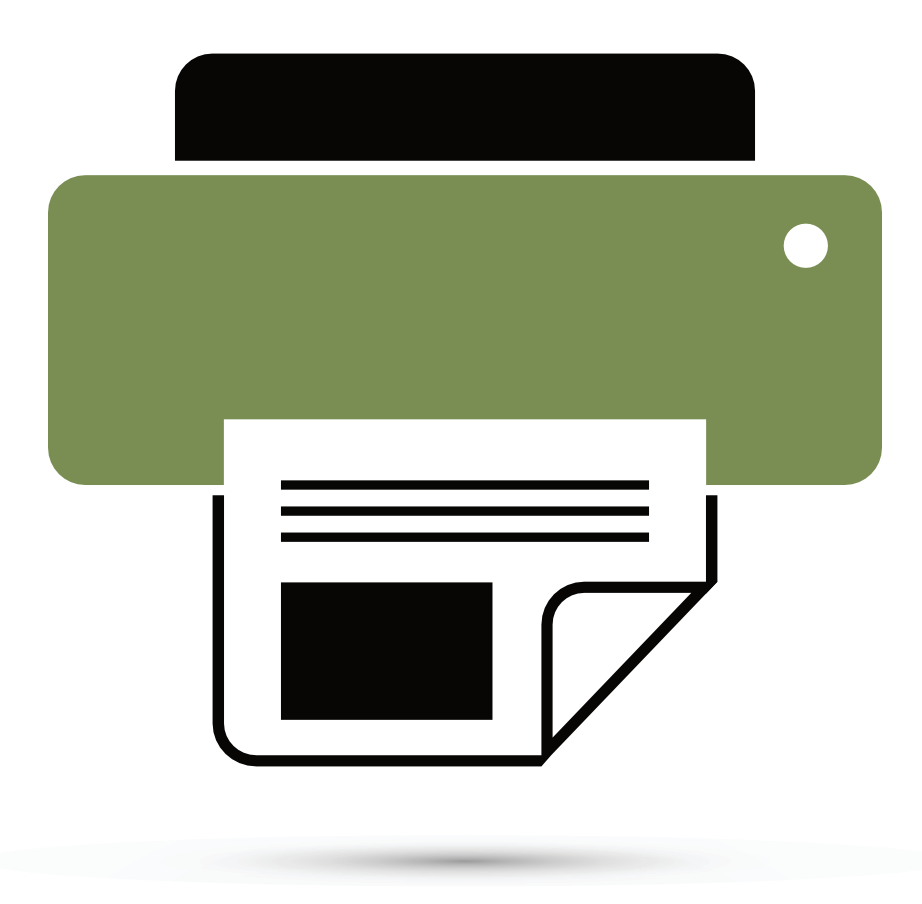 Leann H.

Anika S.

Manahalla A.

Richard H.

Janis B

Glenn C.

Pam O.

Merrilee W.

Rebecca P.

Molly J.

Amal D.

Monika S.

Nancy D.

Karen M.

Michael S.

Debra S.

Robyn W.

Belinda L.

Hope B.

Shannon H.
Back to shopping