Action Research for School Improvement (5 Hours)
Find real solutions to everyday problems.
Research often conjures up a picture in people's minds of academics working in isolation for years proving theories. To make a distinction from academic research, those involved in action research participate in ongoing testing and monitoring of improvements in their practice. This course provides a framework for teachers to use action research as a means to change or improve their practice.
The course also introduces intellectual collaboration among teachers. This means working together to identify issues in teaching and developing processes for improvement. Action research facilitates the necessary context to help build a strong professional learning community and can be used either as a school improvement tool or as an individual professional development option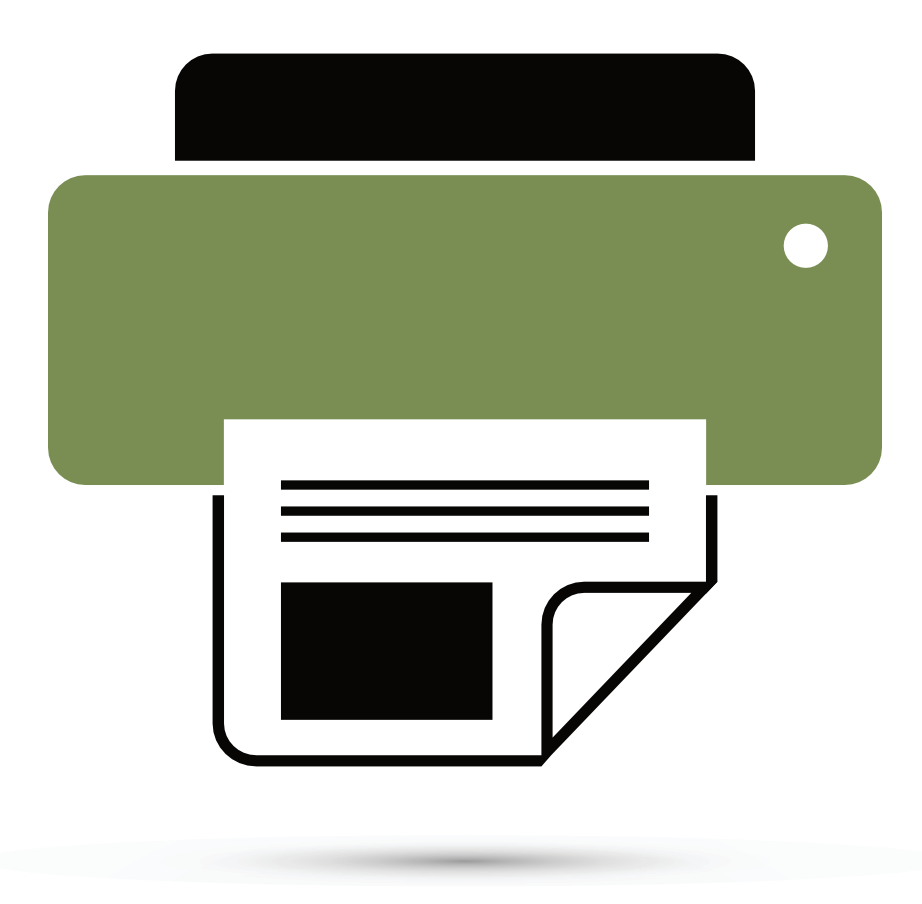 See inside this course...
Great resources and very informative content.

Nathaniel R
Back to shopping