Cognitive Skills Understanding Learning Challenges (1 Graduate Professional Development Credit - University of North Dakota)
We all know brain plays a major role in learning, but few are aware of how. In order to help facilitate student performance, it is essential that educators know how the brain is related to the learning process.
The first section focuses on how to identify a child with learning difficulties and help them overcome their challenges. It also provides tips on how to make learning fun, challenging, and different.
The second section explains how different learning styles impact student learning. You will gain knowledge about specific teaching approaches that can be used to reach and teach each learning style.
---
Online semester graduate PD credit courses help teachers complete continuing education requirements.
Start ANY Time
All ONLINE 24 x 7
Regionally Accredited
1 semester Graduate PD Credit Courses
A-F Grading
No Textbook Needed
Includes ALL Content
1 Year Access
Official Transcript in Approximately 1 Month
After completing the course, you will be directed to the university for registration.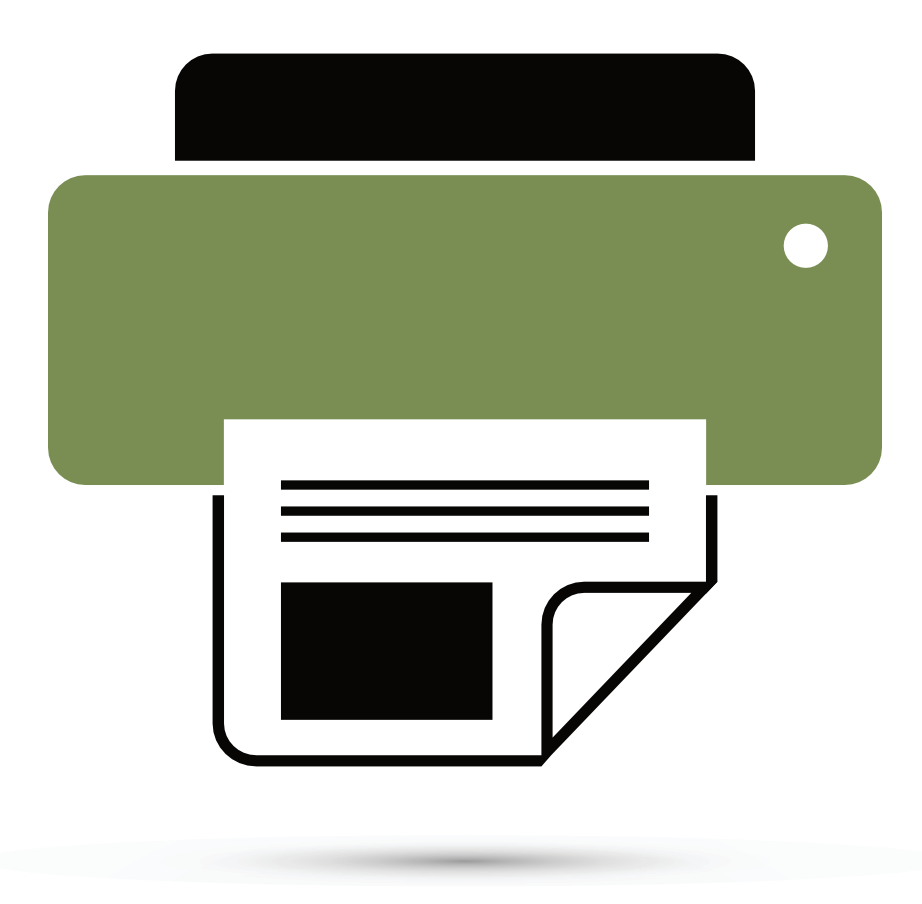 Wow!! This was rich in content beyond what I expected. Loved the real science behind learning. Thank you for the extras at the end of the course. Printed them off to use in my classroom right away!

Mary S.

The course provided information important for teachers. The reading material was well formatted.

Marilyn D.

This was a good refresher on things I learned during my teacher certification program. A lot of the content was a good reminder, and made me reflect on my current teaching situation and how I can improve. Helpful resources, that are not too overbearing.

Aldea L.

This was an excellent course and was very engaging! I feel excited about using new strategies with my students who have cognitive skills deficits and helping them build these skills.

Monika S.

Appreciated the interactive tests and access to lots of helpful charts for future use lots of practical examples.

Lynn A.

Thank you for a quality online class experience! I look forward to more classes in the future!

Kelly M.

Very satisfied.

Cheryl P.

This course is a great eye opener for me. Thanks for your help.

DzieDzom T.
Back to shopping
Built on aMember Pro™ membership software