Educational Strategies for Teachers in Leadership (1 semester credit - Humboldt State University)
Teachers are natural leaders and this course helps participants to use the action research tool as a school improvement approach as well as for individual professional development and to build strong professional learning communities. In the course, teachers gain confidence in public speaking to be able to communicate more effectively with students, parents and colleagues. This course equips teachers with planning skills to implement initiatives in an organized, focused and inclusive way.
Upon completion of this course, you will be able to:
Identify key features, definitions, history, benefits and types of action research.
Give examples of personal professional growth that could have school-wide impact.
Recall data collection techniques used to analyze data and draw conclusions.
---
Online post-baccalaauereate credit courses help teachers complete continuing education requirements.
Start ANY Time
All ONLINE 24 x 7
Regionally Accredited
1 Post-Baccalaureate Credit Course
Letter Grading
No Textbook Needed
Includes ALL Content
90 Day Access
Official Transcript in Approximately 1 Week
After completing the course, you will be directed to the university for registration.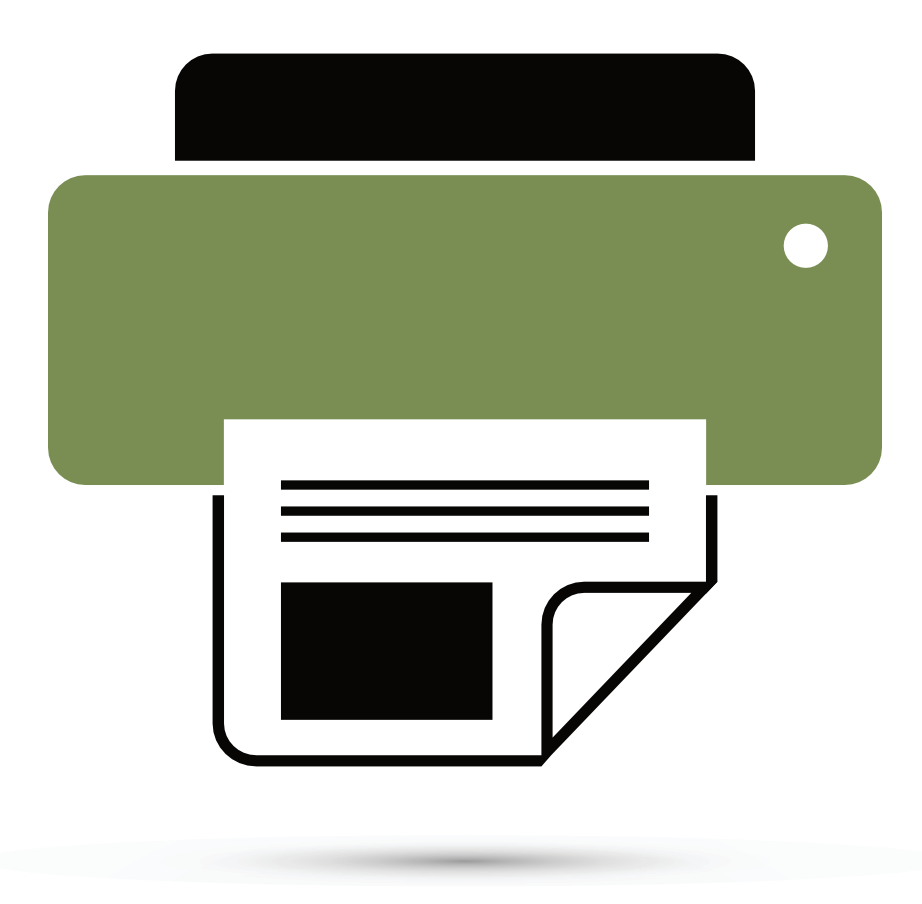 Very interesting and helpful!

Barbara C.

I enjoyed the experience. The information was rich and has certainly helped me in my professional learning.

Michael C.

I found this content to be very thorough. I always appreciate the downloads and additional readings that are included in each course. Thank you!

Stephanie M.

This was a very informative and worth while course that provided great examples to use toward improvement.

Michael A.

Great resources and very informative content.

Nathaniel R.
Back to shopping