21st Century Learning Package (25 Hours)
With the many advancements of the 21st century comes the urgent need for teaching approaches that allow teachers to stay confidently abreast of the many changes, while successfully promoting students' learning experiences. Through this online course package, teachers are introduced to school-wide policy reforms as ways to promote collaboration, along with strategies to accommodate varying learning needs. Acknowledging that the key to "doing it all" and "doing it all well" is organization, this package presents effective ways for teachers to organize their many responsibilities and take practical steps to manage stressful teaching situations. Empowering teachers to employ innovative instructional methods, the flipped classroom approach is presented as a valid way to prioritize students' needs beyond the scope of traditional teaching styles.
Similarly, the Inquiry-based Learning component, details models that teachers can adapt to guide students in discovering and creating knowledge for themselves. Making this package relevant to the Common Core Standards, teachers are also equipped to integrate STEM education into classrooms in ways that are most suitable for their students.
This online professional development course package, thus shows teachers how they can integrate such '21st century relevant' approaches effectively into their unique classroom set-ups.

The 21st Century Learning Package includes 5 self-study courses (5 hours each) for a total of 25 hours of professional development.
| 21st Century Learning Package (25 hours) | # Hours |
| --- | --- |
| Classroom Collaboration | 5 |
| Classroom Organization for the 21st Century | 5 |
| Flipping Classrooms | 5 |
| Inquiry-based Learning | 5 |
| Standards-based Instruction through STEM | 5 |
| TOTAL | 25 |
---
Online self-study PD classes help teachers complete continuing education and renewal requirements.
Start ANY Time
All ONLINE 24x7
No Textbook Needed
Includes ALL Content
Complete ANY Time over 5 years
Receive a Certificate of Completion for each course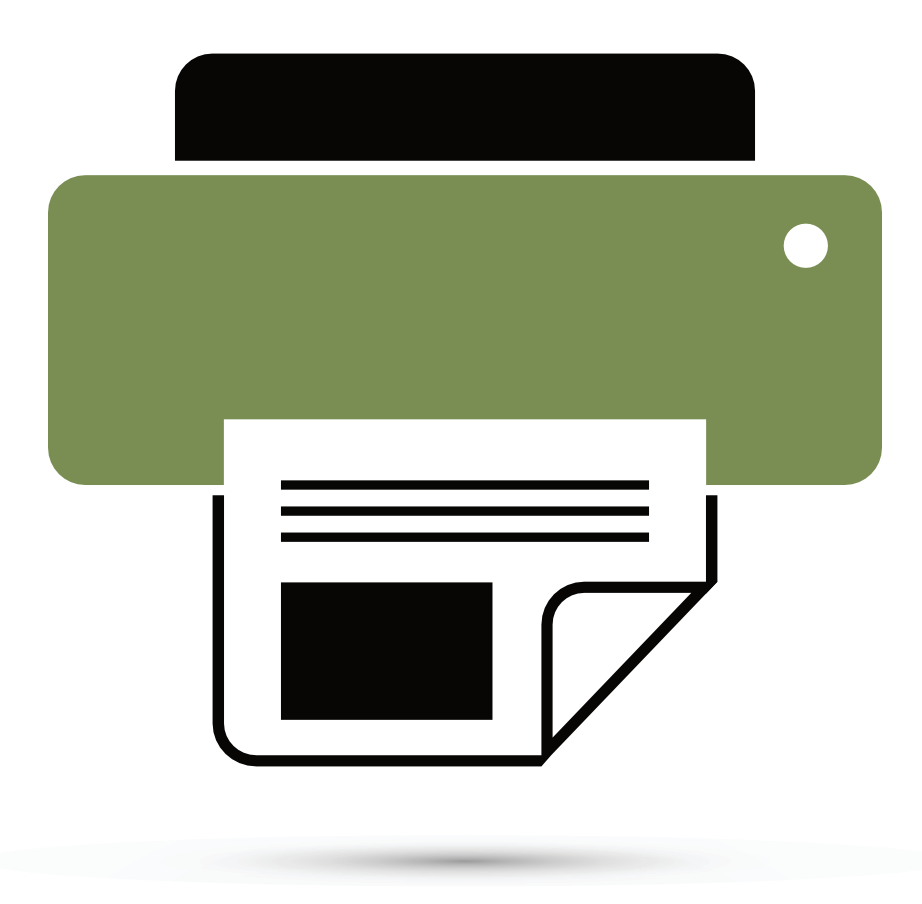 Justin B.

MaryAnn Gay

Kylie Tooby

Cody Vincent

Barbara Funk
Back to shopping