Introduction to Autism (5 Hours)
Most people today know someone with autism. People on the autism spectrum are in our classes, our neighborhoods and our families. Whether you know a little or a lot about autism, this course will give you useful information about the autism spectrum.
Although everyone on the autism spectrum is an individual, this course outlines a constellation of developmental differences common in autism that lead to the key concerns of social and communication issues.
A person with autism experiences the world in a unique way while thinking, remembering events, reacting and communicating differently. Understanding some of the different issues people with autism must face can help us to be more understanding and improve our interactions with students.
By understanding the underlying components of developmental differences in those on the spectrum, teachers, parents and others can revise their own preconceived expectations and help support the learning and behavior for those with autism. This course enables you to learn to understand the world from the perspective of someone with autism.
---
Online self-study PD courses help teachers complete continuing education requirements.
Start ANY Time
All ONLINE 24x7
No Textbook Needed
Includes ALL Content
Complete ANY Time over 5 years
Receive a Certificate of Completion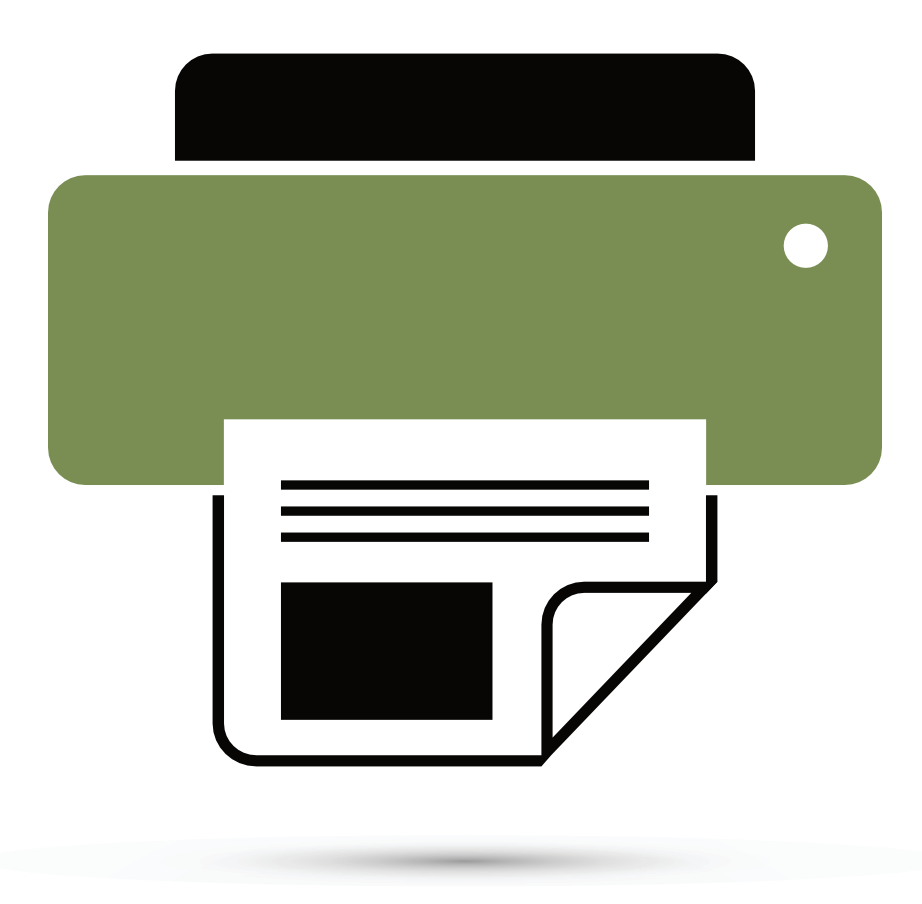 Victoria G.

Jason M.

Dain T.

Ginger K

Laurie K.

Mike J.

Megan S.

Emily D.

Dan F.

Cynthia C.

Kerry D.

Becky M.

Malka I.

Carissa R.

Victoria C.

Kathleen M.

Cathy P.

Vicky C.

Debbi R.

Neeru P.

Mindy A.

Denis L.

John D.
Back to shopping