Pedagogy Essentials (1 semester credit - Ashland University)
'Pedagogy' is both the science and art of education. In the teaching practice, there is often a disconnect between the theory and the reality. This online PD course is designed to target and bridge that gap.
The first section examines how teachers use research based strategies to choose efficient instructional methods and improve student achievement.
The second section considers how teachers can develop an effective curriculum.
The third section explores practical teacher organization. You will be provided with resources that assist you in providing the best instruction and assessment for students with the least amount of time and effort.
---
Online semester graduate credit courses help teachers complete continuing education requirements.
Start ANY Time
All ONLINE 24x7
Regionally Accredited
1 semester Credit Graduate Courses
A-F Grading
No Textbook Needed
Includes ALL Content
1 Year Access
Official Transcript in Approximately 1 Week
After completing the course, you will be directed to the university for registration.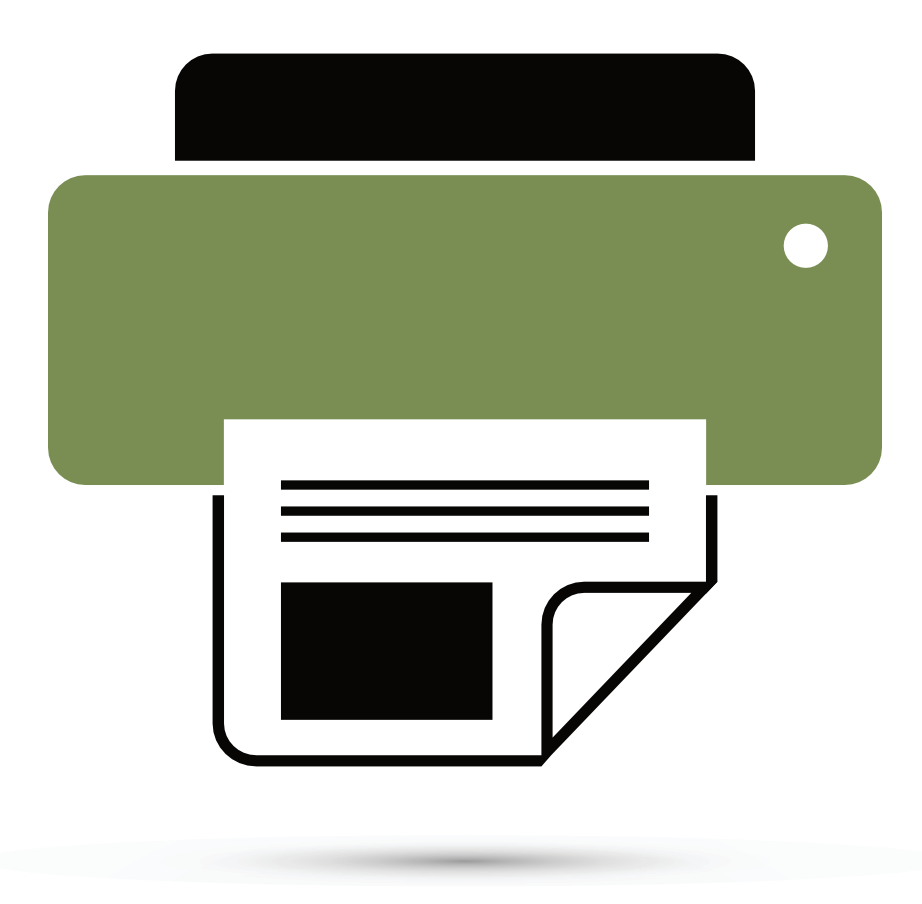 I really enjoyed this course. I have difficulty staying organized, and this course offered many examples to stay organized with all the new technology that is offered today.

Julie S.

This was a relevant course with important, well-researched material. I would definitely recommend it.

Cynthia B.

A terrific, inspiring, thoughtful course that I will put to use, especially the technology section.

Michael H.

Great experience. Will take more courses in the future.

Angela Y.

IT WAS EXCELLENT.

Annette D.

Great course.

Lacy D.

Fantastic!!!! Can't wait to take more of your offerings.

Sarah S.

It was interesting and gave me many things to consider for this new school year.

LoriBeth T
Back to shopping
Built on aMember Pro™ membership software