Integrating Standards in Teaching (5 Hours)
We're told that a standards-based curriculum is supposed to increase student learning and promote higher student achievement, but what is it really all about?
This online PD course helps educators untangle what turns out to be the not-so-mysterious-language of today's teaching and learning, and put successful strategies into practice.
---
Online self-study PD courses help teachers complete continuing education requirements.
Start ANY Time
All ONLINE 24x7
No Textbook Needed
Includes ALL Content
Complete ANY Time over 5 years
Receive a Certificate of Completion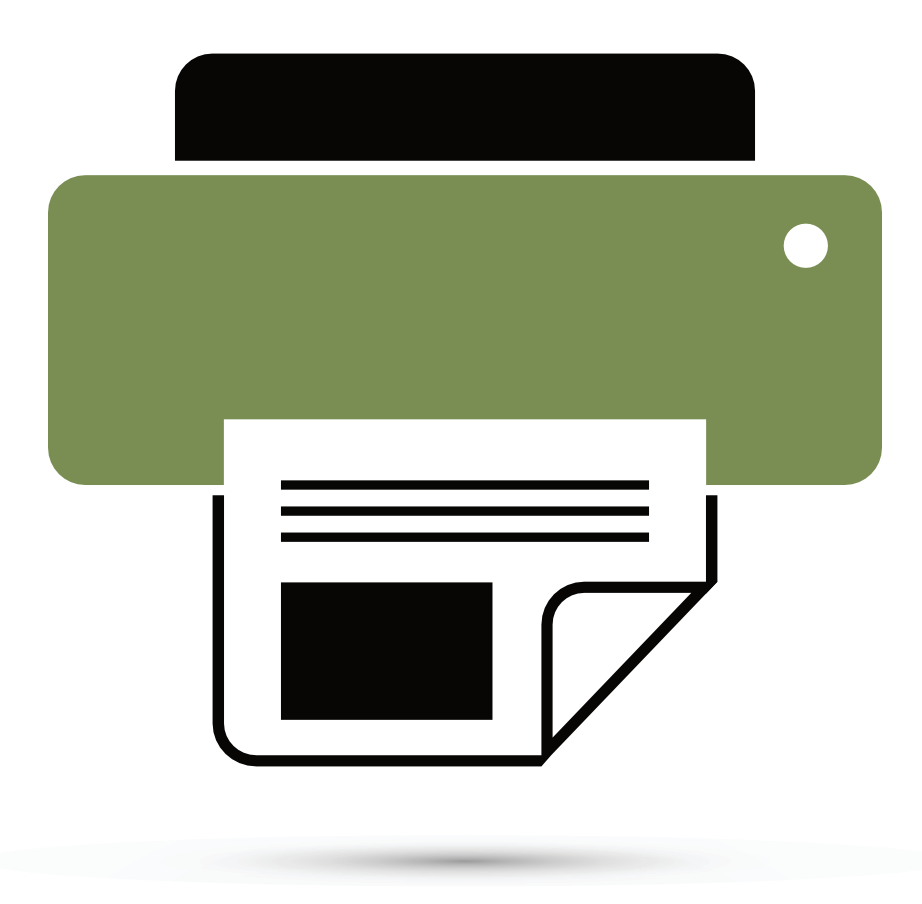 This course provided educators with good guidance in integrating standards at practical levels.

Pamela L.

I love this! I moved 2x in 10 months and fell behind in my course work but it is still available to me. How wonderful.

Janet N.

I have been doing a lot of work on assessment already, this course helped solidify my current knowledge and it gave me new things to think about as well. 

Karen R.

This course taught me a lot about curriculum integration.  It was a good learning experience!

April B.

As a retired educator who is now doing tutoring for two companies, I can say this course was more informative on understanding the terminology than I got from any school district in my 37 years of teaching. I have the luxury of uninterrupted time to do this course. I also feel it gave an objective overview of the difficulties in integrating standards education into schools-mainly because we teachers do like our favorite topics. Thank you.

Renee F.

This had nice balance between secondary and elementary. I enjoyed this one.

Charity G
Back to shopping
Built on aMember Pro™ membership software