Cohesive Classrooms (1 semester credit - Ashland University)
This online PD course helps teachers navigate mental health issues to build safe classroom environments and encourage optimal learning.
The first section is designed to educate teachers about collaborative instruction.
Taking this forward, the second section focuses on accommodating students with mental health challenges. This includes specific conditions like ADHD, ODD, Depression, and, Bipolar Disorder.
The third section focuses on the role teachers can play in preventing suicide. The creative techniques presented in this course can be used to build strong, understanding, empathetic, and caring students.
---
Online semester graduate credit courses help teachers complete continuing education requirements.
Start ANY Time
All ONLINE 24x7
Regionally Accredited
1 semester Credit Graduate Courses
A-F Grading
No Textbook Needed
Includes ALL Content
1 Year Access
Official Transcript in Approximately 1 Week
After completing the course, you will be directed to the university for registration.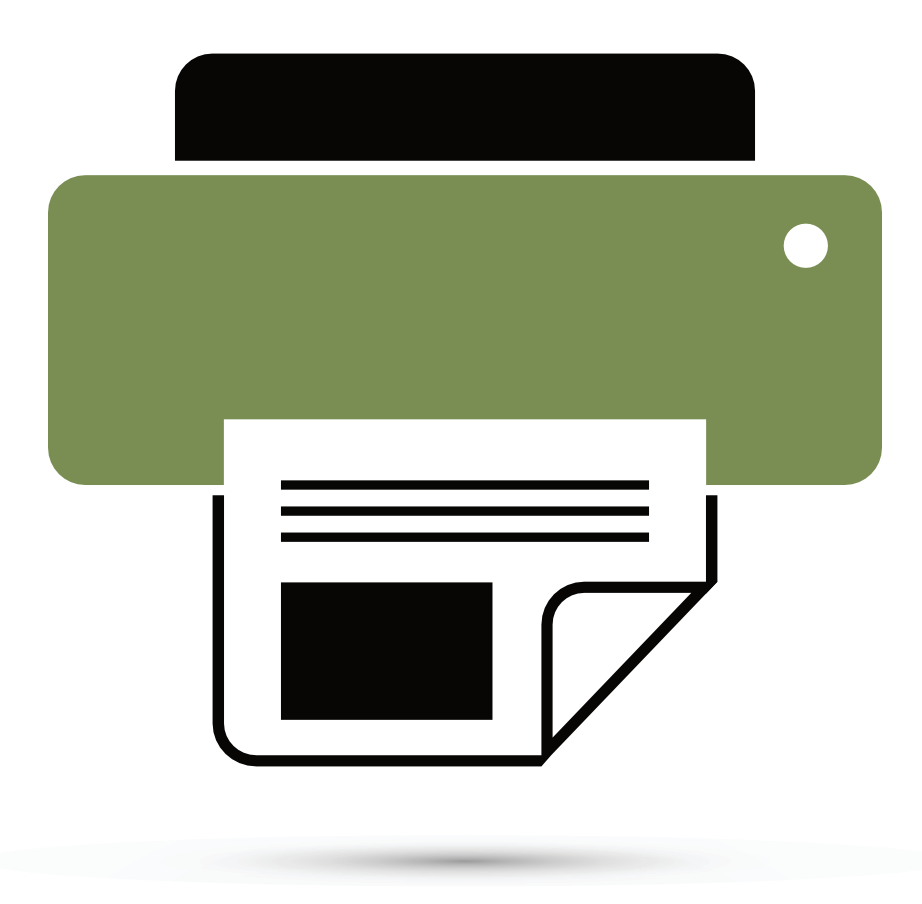 This course was a perfect addition to my toolbox. I have a child that has an unidentified mental disorder and struggles with a lot of what was mentioned in the text. I appreciate the content of this course and have shared with a friend that is going through a similar situation as myself. I know I will use this course as a tool to help not only my child, but future students that I will encounter.

Ashley W.

This course has given me a new outlook on how important collaborative learning is in the classroom. I knew that students should experience some form of cooperative learning, but it seems from this course that this will become the future of how learning should take place inside the majority of classrooms to produce critical thinkers.

Iris H.

The class was very easy to understand!

Chelsea V.

This was my first course using the Professional Learning Board. I am planning to take more classes because of the online flexibility and course content.

Ashley G.

This was so awesome! I am signing up for the next course as soon as I finish with this questionnaire.

Audrey C.

The course was informational and easy to complete. I like the online format and being able to work on the assignments on my own time.

Leslie H.

Good course. Nice to see some more in-depth examples of collaborative group work. Nice rubrics and peer evaluation forms.

Julie S.
Back to shopping
Built on aMember Pro™ membership software