Assessments & Evaluation Package (25 Hours)
Strong assessments and continuous evaluation are features of the best curriculum. Teachers get help to create and communicate goals and objectives in lesson planning and understand how to use formative assessments, while exploring a range of test and evaluation strategies that translate to better learning.
This comprehensive set of online PD courses helps teachers gain confidence and build skills in using student assessments. The Assessment and Evaluation Package includes 5 self-study courses (5 hours each) for a total 25 hours of professional development.

| Assessment & Evaluation Package (25 hours) | # Hours |
| --- | --- |
| Assessment Strategies | 5 |
| Formative Assessment | 5 |
| Rubrics in Teaching and Learning | 5 |
| Student-centered Learning | 5 |
| Student Portfolios | 5 |
| TOTAL | 25 |
---
Online self-study PD classes help teachers complete continuing education and renewal requirements.
Start ANY Time
All ONLINE 24x7
No Textbook Needed
Includes ALL Content
Complete ANY Time over 5 years
Receive a Certificate of Completion for each course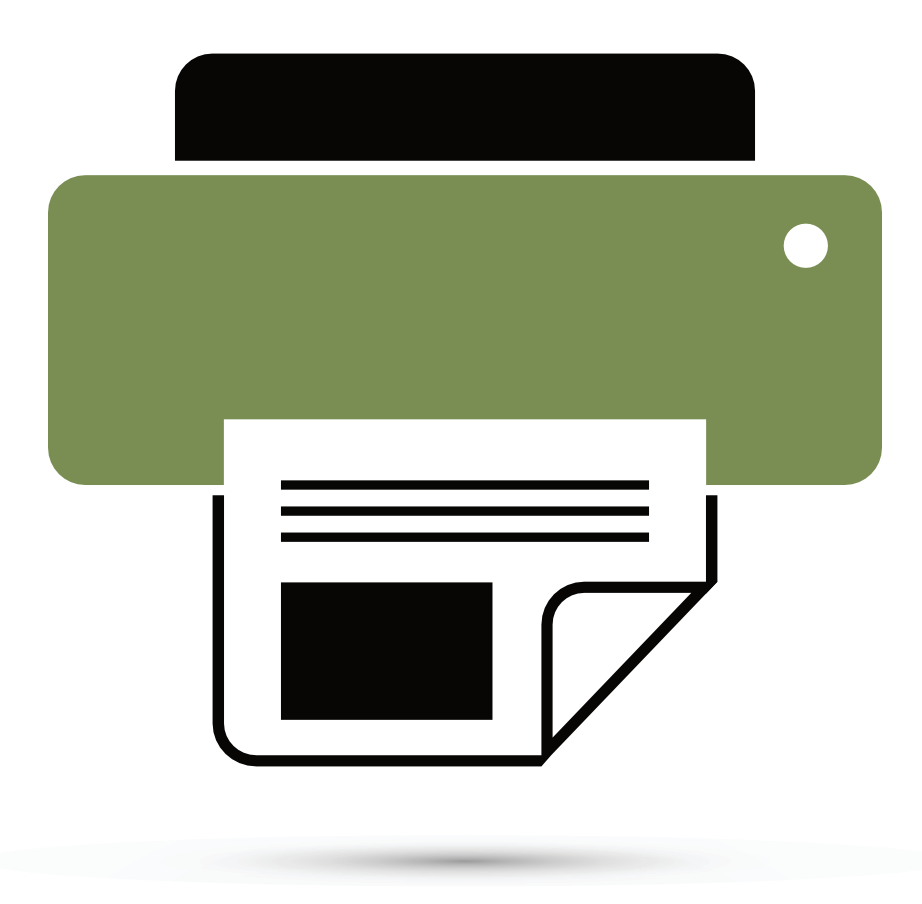 I learned a lot about the different types of rubrics and love the "Teacher Self-Effectiveness" rubric. Definitely sharing this with my colleagues and going to work on how I use rubrics. To whoever made this PD....thank you!

Denise R.

Useful, practical information. 50% of the material was new in the sense that the terminology is new. This is an assessment process I naturally use in the classroom. The breakdown of steps and useful ideas was helpful.

Juli E.

Thank you for the information. It was good to have a refresher on one of the most important things that we do as teachers.

Karen R.

It was a good first experience with your company. Thank you!

Jean S.

Great resource on this important topic! Very clear definitions and examples. I really appreciate the focus on formative work with students as opposed to just striving for grades basically just to impress parents.

Fleta C.
Back to shopping
Built on aMember Pro™ membership software