Mathematics for All Teachers (5 Hours)
Mathematics education is evolving - instead of just solving questions on paper, it's all about practical application. Math is also connected with every other subject taught in the classroom. This online PD course will help all teachers gain confidence in integrating math effectively into their teaching practice.
Teachers will understand math practices, application of math through standards, and the different ways a teacher can enhance student learning. This course encourages teachers to set up their classroom in a way that increases student involvement and makes math real and fun for everyone.
---
Online self-study PD courses help teachers complete continuing education requirements.
Start ANY Time
All ONLINE 24x7
No Textbook Needed
Includes ALL Content
Complete ANY Time over 5 years
Receive a Certificate of Completion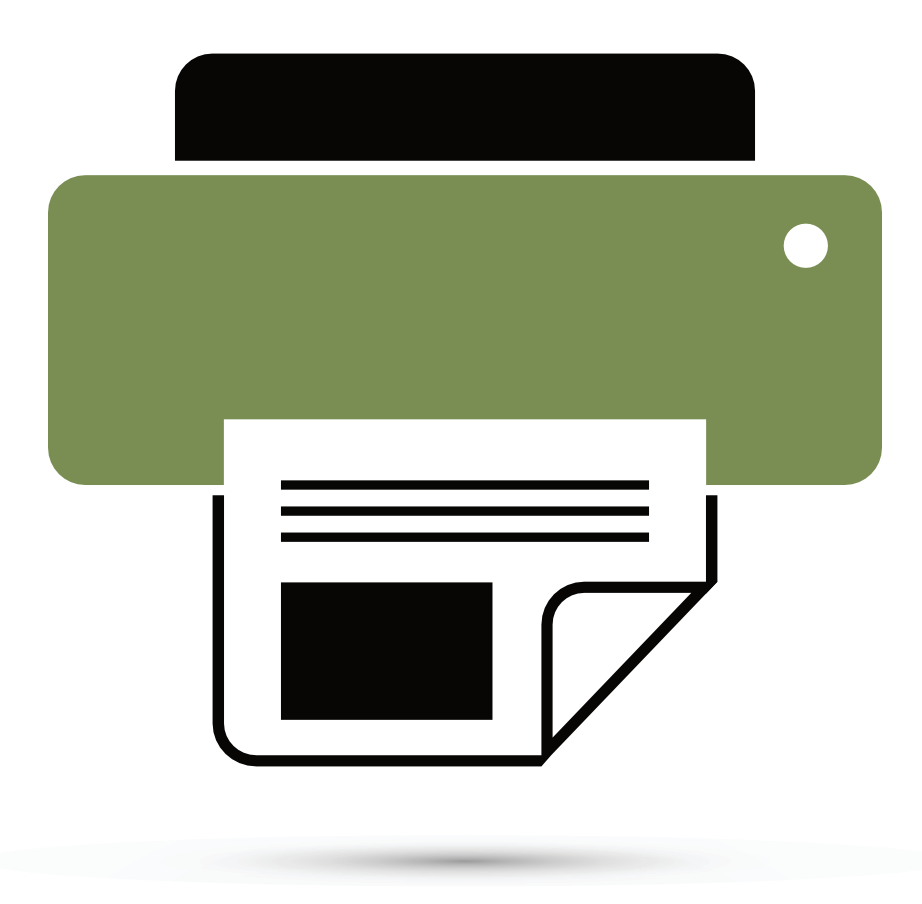 Great course!

Sandra A.

I found this information insightful and full of new ways of implementing different ways to encourage a positive focus on academic learning!

Sara G.

I am a Math/Business teacher at the high school level. I have not taught Math for the last 5 years but am returning to teaching several blocks of Geometry next school year. This was a great reminder for me of how Math really can be learned by all. I have been guilty of the "not everyone is good at math" mindset in the past, and this course was really great to put me in the proper mindset before resuming math classes in the fall. I am looking forward to using what the material - both new and relearned.

Catherine M.

Love the course. Thank you!

Susan H.

This course helped to enrich my understanding of meaningful classroom activities that address the eight standards for mathematical practice. I will continue to reassess my own teaching lessons, activities, and strategies to deepen the understanding and application of mathematical concepts of my students.

Lauren E.

This course opened my eyes to the importance of making sure math is not just a repetition of practicing problems but making sure it is relevant to the children's lives. Making math practical and relevant will change any negative stigmas children have about math.

Jennifer A.

Great experience... will use this system again!

Cindy H.

Enjoyed this course and found some of my former thoughts on math problem solving to be incorrect. Found very interesting! Took longer to complete than I thought even with reading info to me.

Mary S.

THANK YOU FOR THIS OPPORTUNITY.

Christine C.

Please keep this available for teachers. I teach overseas and these on-line courses are great professional development resource.

Lisa V.

Thank you so much for offering these classes online! I have taken many of them and have enjoyed the learning experiences, and the live help that I received, too. I have encouraged other teacher at my school to try some of these classes for recertification. It's so much easier to have online classes that will fit into your schedule after work or during the summers.

Ida L.
Back to shopping
Built on aMember Pro™ membership software