Teaching Online for the Classroom Teacher (1 semester credit - Ashland University)
Classroom teachers can quickly transition to becoming effective online educators. Become an online and hybrid teaching pro through this course.
In the first section, teachers go through the process of preparing to teach online while also being introduced to useful tools and resources.
The second section introduces teachers to strategies for addressing text and reading in a virtual environment.
The third section presents teachers with a highly effective digital strategy for enhancing curriculum: virtual field trips. This includes how to plan, schedule, and evaluate the impact.
---
Online semester graduate credit courses help teachers complete continuing education requirements.
Start ANY Time
All ONLINE 24 x 7
Regionally Accredited
1 semester Graduate Credit Courses
A-F Grading
No Textbook Needed
Includes ALL Content
1 Year Access
Official Transcript in Approximately 2 Weeks
After completing the course, you will be directed to the university for registration.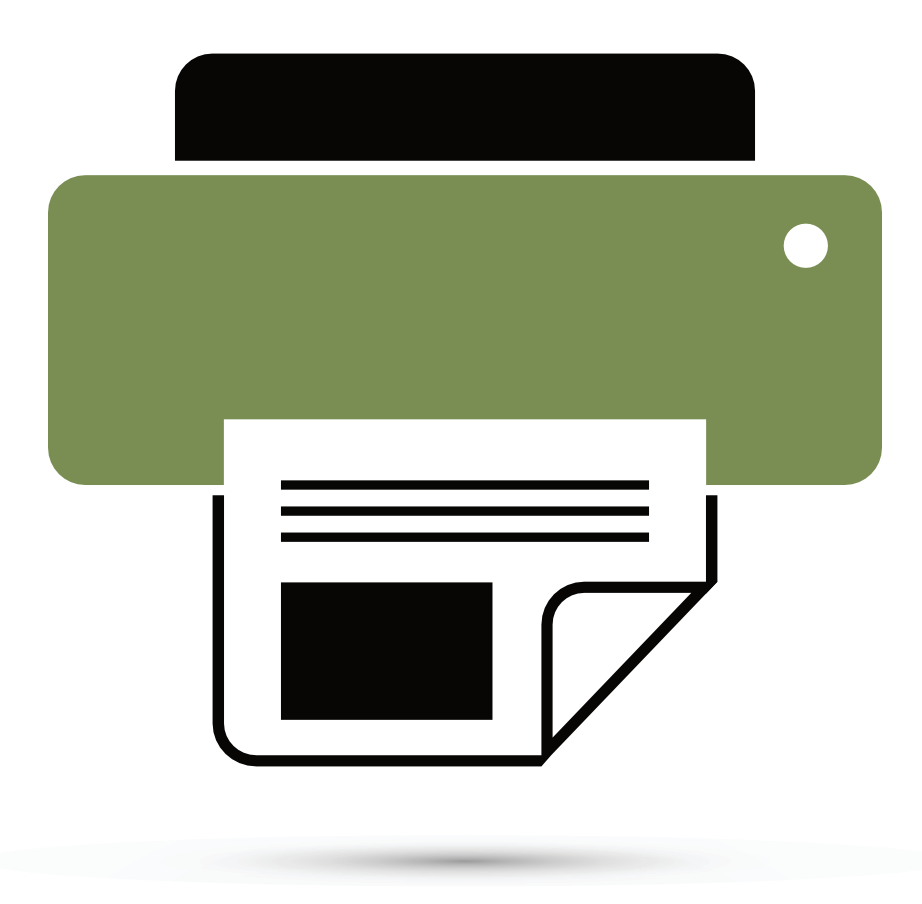 This course included very up-to-date information for teachers to use when instructing online. I found the course to be very informative. I would definitely recommend it to other teachers.

Marilyn D.

This course was very informative and beneficial to my teacher education/professional development. The content was organized and presented in such a way that made it easy to understand and apply. I like that there is an option to work at your own pace & pause/play when need to - this is an excellent feature for those of us working at home! Thank you for putting this course together and I look forward to taking and completing more courses from the company.

Nicole Y.

This course provided real tools that a teacher can use when designing an online course. Any educator would benefit from the resources and strategies provided.

Shree P.

I got a lot of great links and some really great ideas for assessments. THANK YOU!

Rebecka R.

I really enjoyed the insight into the different digital tools that can be used for reading purposes and plan on implementing more of these strategies into my teaching. Thank you.

Lucinda J.

This course was very logically structured, easy to follow and complete, and I am excited to try some new ideas I got from this course in my classroom!

Elizabeth S.

Great content and usage of the LMS.

Ryan E.

Thanks for all of the resources, suggestions, and links.

Pamela R.
Back to shopping
Built on aMember Pro™ membership software