Technology for Student Learning: Tech Tools for Today's Curriculum (1 semester credit - Cal Poly Humboldt)
Learn how to plan and organize technology for smooth and efficient classroom use.
The first section demonstrates how iPads and tablets can be used to order foster the development of 21st century skills.
The second section enables educators to identify apps that promote imagination, experimentation, innovation and collaboration in the classrooms. The third section introduces the concept of flipping classroom instruction.
Upon completion of this course, teachers will be able to integrate current technology educational practices into their own classrooms and curriculum.
---
Online post-baccalaauereate credit courses help teachers complete continuing education requirements.
Start ANY Time
All ONLINE 24 x 7
Regionally Accredited
1 Post-Baccalaureate Credit Course
Letter Grading
No Textbook Needed
Includes ALL Content
1 Year Access
Official Transcript in Approximately 2 Weeks
After completing the course, you will be directed to the university for registration.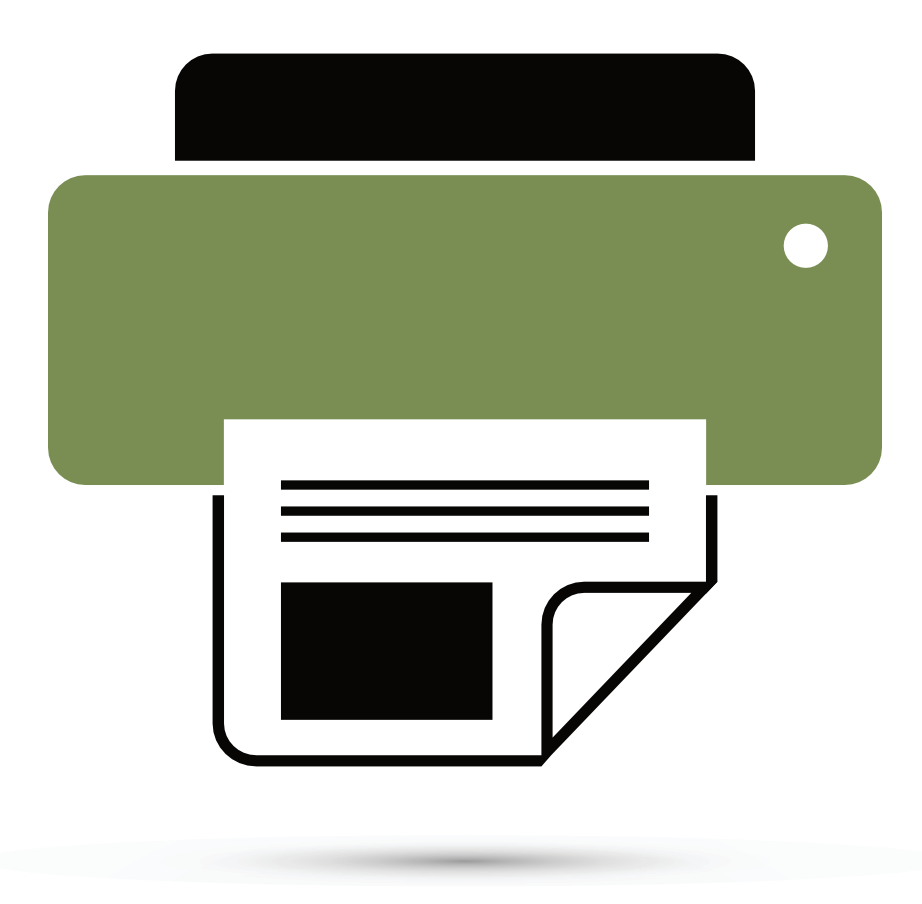 Information was appropriate and helpful.

David M.

Material was well organized and the navigation through the course was easy. I liked the combination of quizzes with the application assignment.

Lee J.

Great online course. Very informative especially on safety precautions for our students; thanks for the additional website resources too!

Rochelle F

I appreciated the shortcuts to websites for further information. There have been so many changes in the last few years, without training and keeping up with technology, it makes it difficult to sub with confidence. Although, I will say, the children are very proficient at 'helping'.

Kathleen P.

Thanks! This was an informative and useful course.

Gregory F.

The internet links will be helpful for the upcoming school year.

John S.
Back to shopping
Built on aMember Pro™ membership software