Child Abuse Prevention (5 Hours)
Child abuse and human trafficking are serious issues threatening the safety and well being of children.
As teachers, our responsibility is not limited to academic performance, but to the overall development and welfare of our students. It is vital that we fight against child abuse and trafficking. This course will equip you with the information and skills to do so.
This online PD course primarily focuses on a teacher's role as a mandatory reporter. You will be introduced to fundamental facts, indicators, and risk factors related to child abuse and trafficking. Understanding this information is crucial to identification for victims, including procedures for helping ensure the safety of students.
---
Online self-study PD courses help teachers complete continuing education requirements.
Start ANY Time
All ONLINE 24x7
No Textbook Needed
Includes ALL Content
Complete ANY Time over 5 years
Receive a Certificate of Completion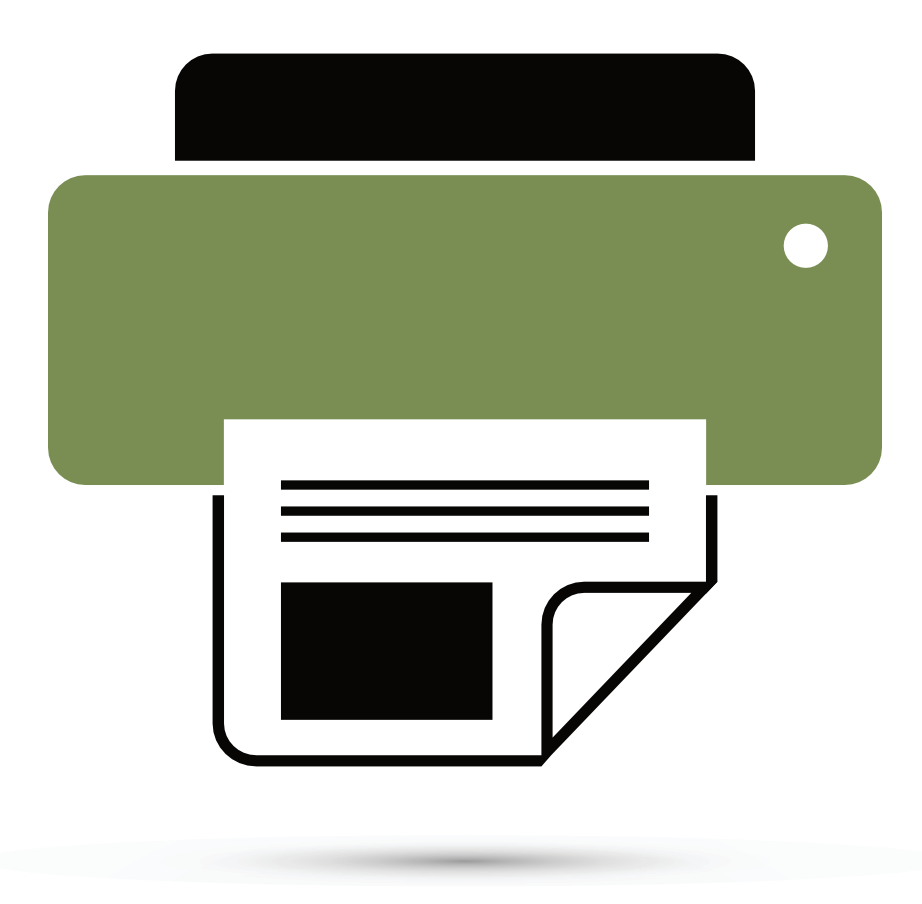 I didn't realize how much I didn't know until I took this course. It is invaluable because I need it to do my recertification but more importantly, because it clarified a number of steps and procedures that I wasn't sure of. This will help me react quickly and correctly should the need arise. Thanks for the extra links that helped define procedures and expectations in my state and thank you for a clear and concise format.

Lisa M.

The information provided was helpful & frightening. I feel better equipped to recognize child abuse & neglect, and more knowledgeable of how to respond. Reducing the risk has never been more clear & necessary.

Tara M.

The course was very informative, it was very complete and detailed about negligence and child abuse. It will definitely help me at work and it will be helpful to identify, report and to intervene.

Alicia A.

Thank you for making this easy in the case of an emergency.

Katrina C.

Great Course. A lot of information. Really enjoyed it. Thank you.

David R.

This was a great class to take. I highly recommend teachers to take this class.

Jacqueline S.

Great class and easy to access. Great way to brush up on specific areas while earning units to renew credential.

Mandie S.

I enjoyed taking this class and plan to come back when I need to renew my license again!

Laura K.

Excellent in customer services and extremely professional!

Gelenia L.

Great website and easy to use. Will totally use this website again.

Sarah S.
Back to shopping
Built on aMember Pro™ membership software