Online & Hybrid Teaching for the Classroom Educator (1 semester credit - Humboldt State University)
As we all face unanticipated situations and challenges, we are confident in the opportunities for our educational community to address the new demands in reaching and teaching our students online. In this course on "Online & Hybrid Teaching for the Classroom Educator," teachers go through the process of preparing to teach online while also being introduced to tools and resources that can be useful when teaching online. Classroom teachers can quickly transition to becoming effective online teachers.
In the section "Reading through Technology," teachers are introduced to strategies for addressing text and reading in a virtual environment. Learn about tech tools along with creative ideas on how they can put to use in transforming teaching practice. The section on "Virtual Field Trips" presents teachers with highly effective alternatives for enhancing curriculum including what such trips entail, how to plan them, how to prepare yourself for these, and how to use virtual field trips and evaluate the impact.
---
Online post-baccalaauereate credit courses help teachers complete continuing education requirements.
Start ANY Time
All ONLINE 24 x 7
Regionally Accredited
1 Post-Baccalaureate Credit Course
Letter Grading
No Textbook Needed
Includes ALL Content
90 Day Access
Official Transcript in Approximately 1 Week
After completing the course, you will be directed to the university for registration.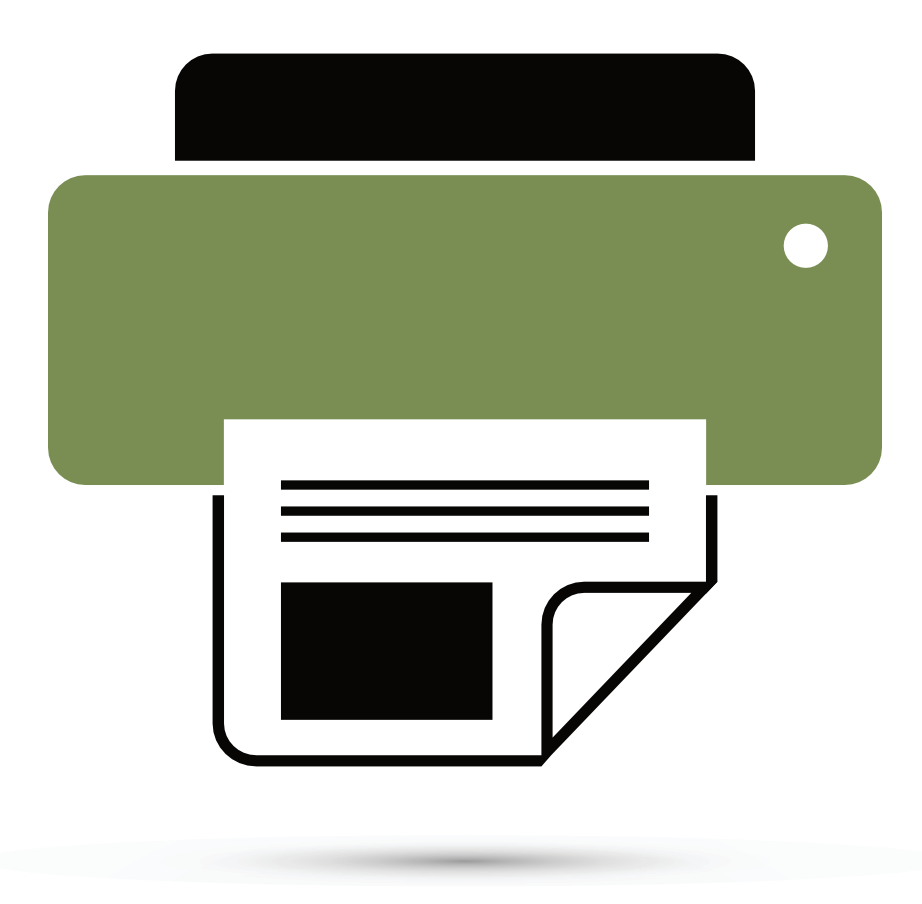 Angela O.

Laura T.

Margaret B.

Roni H.

William H.

Pamela R.

Festus U.
Back to shopping