Teaching Online for the Classroom Teacher (1 Graduate Professional Development Credit - University of North Dakota)
Classroom teachers can quickly transition to becoming effective online educators. Become an online and hybrid teaching pro through this course.
In the first section, teachers go through the process of preparing to teach online while also being introduced to useful tools and resources.
The second section introduces teachers to strategies for addressing text and reading in a virtual environment.
The third section presents teachers with a highly effective digital strategy for enhancing curriculum: virtual field trips. This includes how to plan, schedule, and evaluate the impact.
---
Online semester graduate PD credit courses help teachers complete continuing education requirements.
Start ANY Time
All ONLINE 24 x 7
Regionally Accredited
1 semester Graduate PD Credit Courses
A-F Grading
No Textbook Needed
Includes ALL Content
1 Year Access
Official Transcript in Approximately 1 Month
After completing the course, you will be directed to the university for registration.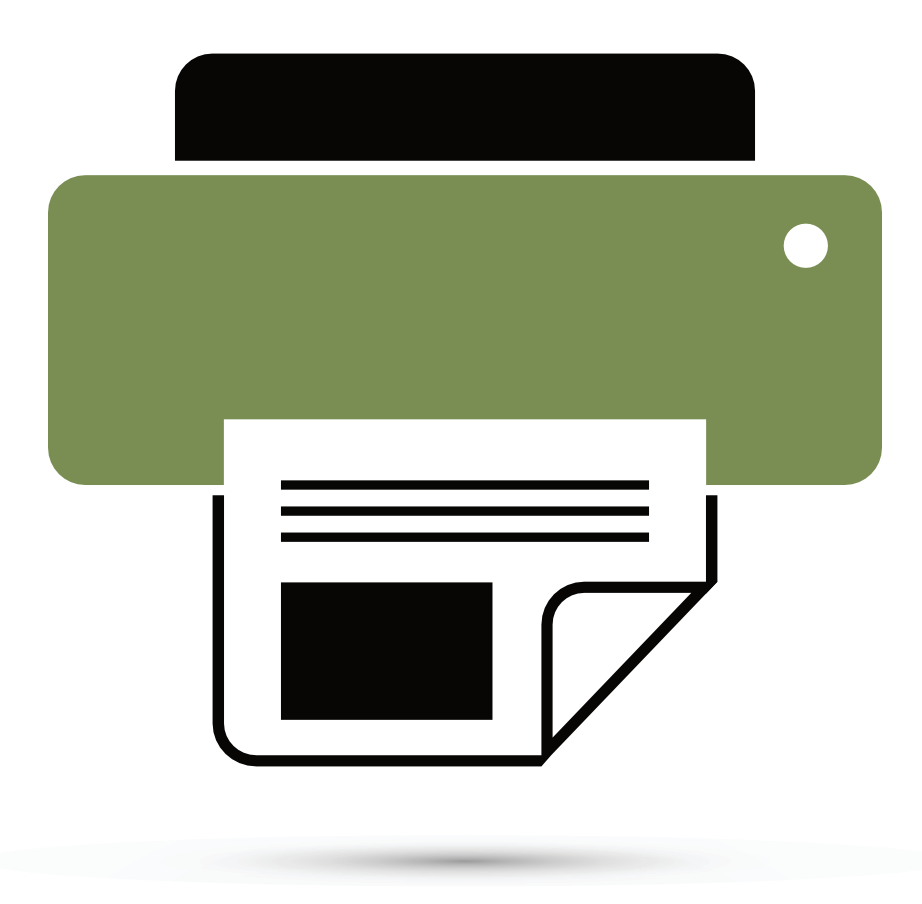 Marilyn D.

Nicole Y.

Shree P.

Rebecka R.

Lucinda J.

Elizabeth S.

Ryan E.

Pamela R.
Back to shopping
Built on aMember Pro™ membership software