Project Management for Students through Project-based Learning (5 Hours)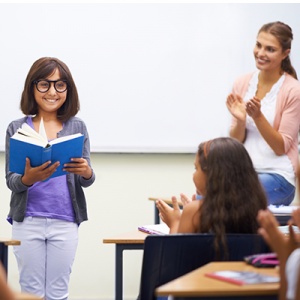 Project management encompasses a range of skills – including research, collaboration, communication, leadership, problem-solving, and cooperation. Teachers must integrate project management training into their classrooms without disrupting the curricular learning.
Keeping in mind the challenges this poses, teachers are presented with project-based learning as a means to successfully develop students' skills while simultaneously keeping the focus on topics within the curriculum.
Teachers are provided with a wide range of examples and strategies, along with an in-depth view into the effective use of projects, and an understanding of how they can influence student growth at every stage.
---
Online self-study PD courses help teachers complete continuing education requirements.
Start ANY Time
All ONLINE 24x7
No Textbook Needed
Includes ALL Content
Complete ANY Time over 5 years
Receive a Certificate of Completion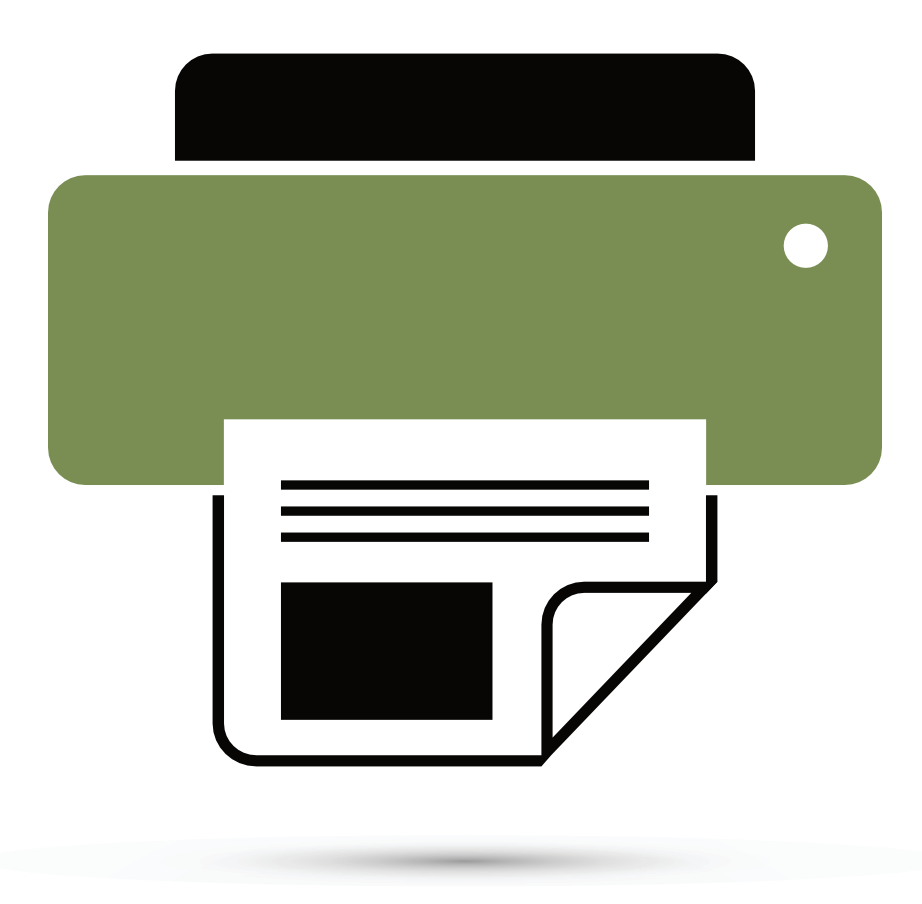 A very insightful module on Project Based Learning. I found many useful ideas to implement with my students, lots of good ideas to sift through here. Thanks!

Janice P.

Great course! I learned a lot and have some exciting ideas for next semester.

Nicole S.

This was a great and personalized way for me to obtain credit that I needed for certification.

Lisa W.

I think these classes are fabulous. I love working at my own pace and being able to take notes effortlessly with a due computer set up.

Leslie G.

I am glad to have the opportunity to take the quiz untimed. I had learned a lot about this online course and the opportunity to see the errors while taking the quiz. I have implemented many of the project-based learning practices into my classroom already. Some of the research and information in this course gave me additional presentation ideas for students in my classroom.

Debbie G

I will use the information in my classroom next year.

Vonda B.

I had so much fun with your classes. I cannot wait to take more.

Sarah S.
Back to shopping
Built on aMember Pro™ membership software