Flipping Classrooms (5 Hours)
"Flipping" the classroom liberates classroom instruction from traditional patterns. The goal is to move students beyond becoming 'proficient' in a subject to 'mastering' its intricacies. Explore making students' learning needs the driving force behind classroom instruction. Identify effective tools and strategies, such as video, digital simulations, and computer games to personalize lessons.
This approach empowers student ownership over their learning and promotes the classroom as a collaborative educational environment.
---
Online self-study PD courses help teachers complete continuing education requirements.
Start ANY Time
All ONLINE 24x7
No Textbook Needed
Includes ALL Content
Complete ANY Time over 5 years
Receive a Certificate of Completion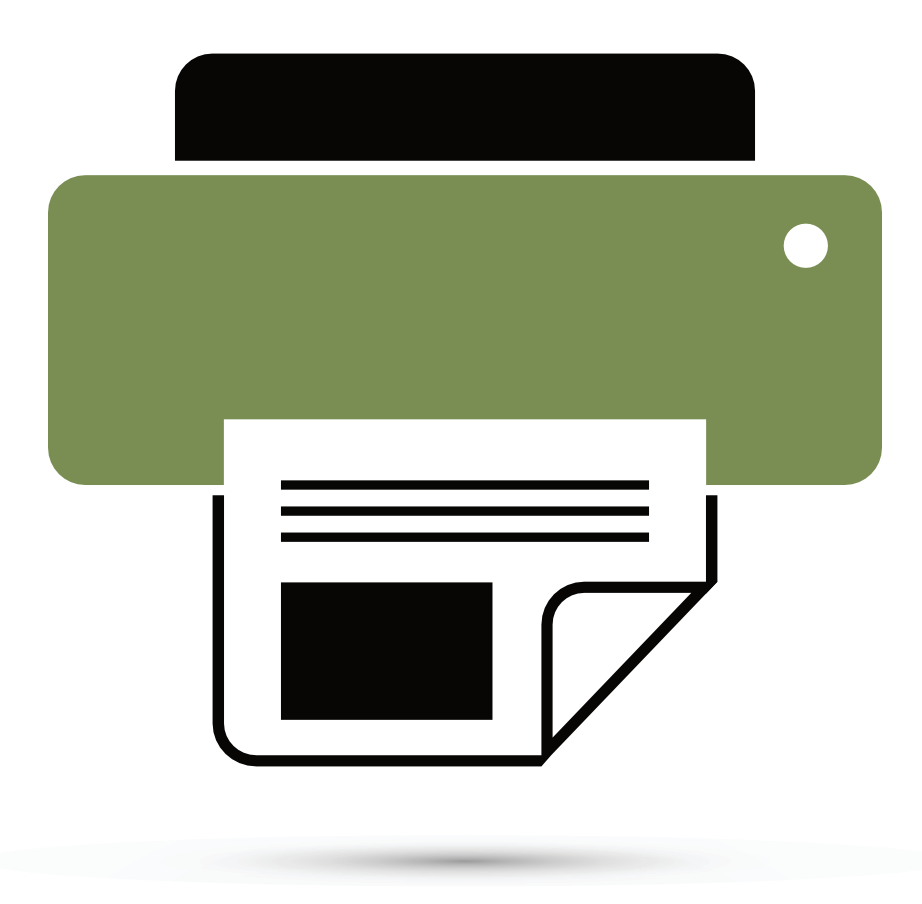 Lesson 3 was very helpful offering tools to use in the Flipped Classroom. Many have subscription fees, but it was nice to see a few free options as well.

Francisca C.

I enjoyed this course very much!

Glenda H.

This was a hard course, but well worth the time and effort I spent on it.

Sandra H.

I learned so much from the Flipping Classrooms presentation that has enriched the knowledge I will share with students and parents. Thanks so much!

Juanita P.

Great course! I have a better understanding of how and why the flipped classroom should be used. I now know where to begin, how to evaluate the implementation process and how to use what I already know to gauge student success through formative assessments. Most importantly, I finished this course with resources that I have looked at and I can use immediately

Cynthia A.

The Flipped Classrooms course has a lot of valuable resources and helpful information. Thanks for the course.

David R.

This course gave a deeper understanding of the flipped classroom. Gained a much deeper understanding of the concept.

Margaret B.
Back to shopping
Built on aMember Pro™ membership software