Renew a Teaching License in WY
Get Online PD for Wyoming Teachers
(not a Wyoming teacher, click here to find your state)
How do I keep and renew a teaching license in Wyoming?
Teachers use online professional development and continuing education courses to renew a teaching license in WY. Professional Learning Board is a Wyoming Professional Teaching Standards Board (PSTB) approved workshop provider.

All Wyoming educators are required to complete Professional Development/Renewal Credits in order to renew a license or permit. Renewal requirements vary depending on the type of license or permit an applicant holds. The requirements for renewing your specific license or permit are listed on the reverse side of the license or permit itself. Please review your license or permit prior to submitting a renewal application to ensure you have met all renewal requirements for your specific license or permit type.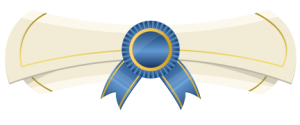 What state requirements does a teacher in WY need to meet for renewal?
All Professional Learning Board courses include a free PD Tracker. 
For most teaching fields, five Professional Development/Renewal Credits will be required to renew.  14 contact hours = 1 credit.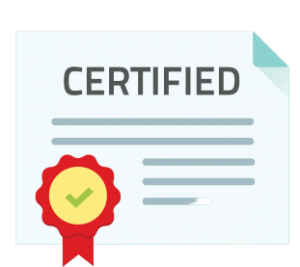 According to the WY Department of Education, Wyoming teachers can complete professional development courses by following these easy steps: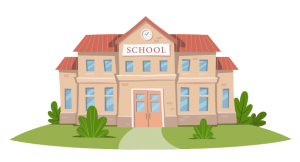 Looking for online continuing education and staff development for schools or districts? Check out 100% online PD at ConnectedPD.com!
Get Online PD for Wyoming Teachers
The Wyoming Education Association is proud to recommend Professional Learning Board.
How do I contact the WY Department of Education?
Contact the Wyoming Department of Education
122 W. 25th St. Suite E200
Cheyenne, WY 82002
(307) 777-7675
Disclaimer: Please ensure the information and courses meet requirements for your teaching certificate and circumstances and align with what your state Department of Education requires. The new continuing education information and courses listed on this page are current as of July 1st, 2020 to meet the best information available. State licensing requirements and school district approval processes may change and it is your responsibility as a licensed or certified teacher to know your state certification renewal requirements and the process for submission and approval of all professional and staff development hours for renewing a license, licensing and certificate renewal and expired or lapsed certification. Professional Learning Board can not guarantee acceptance by your school, district, state Department of Education or licensing authority.