Renew a Teaching License in UT
(not a Utah teacher, click here to find your state)
How do I keep and renew a teaching license in Utah?
Teachers use online professional development and continuing education courses to renew a teaching license in UT. Points earned outside of the license cycle are ineligible and cannot be counted toward renewing a license. Typically, an educator's license cycle will be the time between renewals always ending June 30th of the year the license expires.
Teachers can take semester graduate credit courses through a regionally accredited university. Each semester credit hour is worth 18 renewal points and must be recorded on an official transcript.
In general, unless otherwise noted, all activities earn one renewal point per clock hour.
As of March 1, 2021, teachers in Utah can use the Utah State Board of Education's Online License System.
Please review the educator license types that have been retired and are no longer available.  However, teachers may select to renew or upgrade their license using the process that was in place when their license was awarded.  
Professional License renewals are subject to audit by the Utah State Board of Education. As such, you are required to keep this original signed renewal worksheet and supporting documentation for 24 months as evidence to support your online renewal transaction.

What state requirements does a teacher in UT need to meet for renewal?
All Professional Learning Board courses include a free PD Tracker. 
A Professional Educator License needs 100 Professional Learning Renewal Points to renew. Here is the New Professional Educator License Renewal Form.
An Associate Educator License may be renewed if the teacher has less than 3 years of experience in a Utah public or accredited private school and has earned 100 points within this cycle or the most recent 3 years of the cycle has expired. Here is the renewal form for an Associate Educator License.
An active educator can use max 90 points for professional learning activities with university coursework or online workshops. Inactive educators may complete 100 points in any area for Professional Educator License Renewal.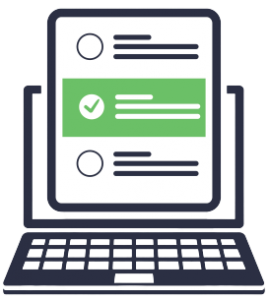 How do I get free renewal points for teachers in Utah?
UT teachers can take Keeping Kids Safe, a free renewal point class. This free online PD course is a great introduction to recognizing and preventing human trafficking for educators.
Get Online PD for Utah Teachers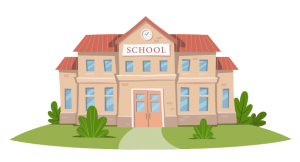 Looking for online continuing education and staff development for schools or districts? Check out 100% online PD at ConnectedPD.com!
How do I contact the UT State Board of Education?
Contact the Utah State Board of of Education
250 East 500 South
Salt Lake City, Utah, 84111-3204
(801) 538-7500
Disclaimer: Please ensure the information and courses meet requirements for your teaching certificate and circumstances and align with what your state Department of Education requires. The new continuing education information and courses listed on this page are current as of August 31st, 2021 to meet the best information available. State licensing requirements and school district approval processes may change and it is your responsibility as a licensed or certified teacher to know your state certification renewal requirements and the process for submission and approval of all professional and staff development hours for renewing a license, licensing and certificate renewal and expired or lapsed certification. Professional Learning Board can not guarantee acceptance by your school, district, state Department of Education or licensing authority.