Renew a Teaching License in MA
(not a Massachusetts teacher, click here to find your state)
How do I renew a teaching license in MA to be recertified?
Professional Learning Board is an approved DESE provider for MA online PDP courses.
Massachusetts state laws govern the process of license renewal (also known as recertification) and define in the License Renewal Guidelines and outline the License Renewal Application with steps for ongoing professional development through the completion of an Individual Professional Development Plan (IPDP), aligned with school and district improvement plans. DESE requires that all public and highly recommends that private school educators seek approval of an Individual Professional Development Plan (IPDP) to ensure that the professional development activities in the plan are consistent with their school and district goals. Teachers Individual Professional Development Plan (IPDP). Teachers may use one plan to satisfy both license renewal and educator evaluation requirements in Massachusetts.
According to the state, ESE does NOT keep records of PDPs. It is the educator's responsibility to keep records of PDPs and PD verification for 5 years from date applying to renew.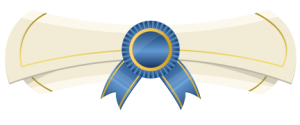 Only PDPs earned after the previous expiration date are eligible. Activities older than five years from the date of application may not be counted. 
What state requirements does a teacher in Massachusetts need to meet for relicensure?
All Professional Learning Board courses include a free PD Tracker. 
(1) Teachers applying to renew a license are required to complete at least 150 PDPs including: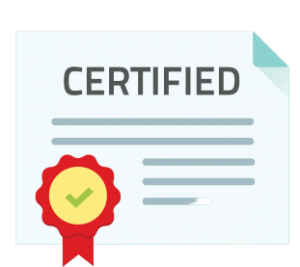 (a) At least 15 PDPs related to SEI, English as a Second Language (ESL ELL), or Bilingual Education. Under recertification regulations every public school educator in the Commonwealth must earn 15 PDPs addressing the needs of English language learners in each relicensure cycle.
(b) At least 15 PDPs related to training in strategies for effective schooling for students with disabilities and instruction of students with diverse learning styles.
(c) At least 15 PDPs in the content area of the license.
(d) At least 15 PDPs in pedagogy.
(2) A minimum of 10 PDPs must be earned in a topic to count the PDPs toward license renewal. 
(3) Professional development plans must include an additional 30 PDPs for each license that an educator renews in addition to the Primary License, with at least 15 PDPs in the content area(s) of any additional license(s) to be renewed.
(4) For graduate course work, each credit = 22.5 PDPs.
Get Online PD for Massachusetts Teachers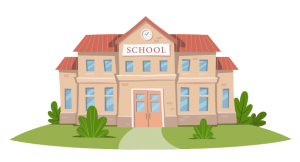 Looking for online continuing education and staff development for schools or districts? Check out 100% online PD at ConnectedPD.com!
How do I contact the MA State Department of Education?
Contact the Massachusetts Department of Elementary and Secondary Education
75 Pleasant Street
Malden, MA 02148-4906
(781) 338-3000
Disclaimer: Please ensure the information and courses meet requirements for your teaching certificate and circumstances and align with what your state Department of Education requires. The new continuing education information and courses listed on this page are current as of February 16th, 2021 to meet the best information available. State licensing requirements and school district approval processes may change and it is your responsibility as a licensed or certified teacher to know your state certification renewal requirements and the process for submission and approval of all professional and staff development hours for renewing a license, licensing and certificate renewal and expired or lapsed certification. Professional Learning Board can not guarantee acceptance by your school, district, state Department of Education or licensing authority.