Renew a Teaching License in HI
(not a Hawaii teacher, click here to find your state)
How do I renew a teaching license in HI?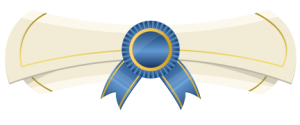 Teachers in Hawaii may renew your HTSB license or permit between January and June of your renewal year. To learn about license renewal requirements visit the Hawaii Teacher Standards Board for details on relicensure, forms for relicensure and the teaching license renewal process for both Hawaii Department of Education employees and Non-Hawaii Department of Education employees.
What state requirements does a teacher in Hawaii need to meet for renewal?
All Professional Learning Board courses include a free PD Tracker. 

As of November 2019, official relicensure forms from the Hawaii Teachers' Standards Board include:
Hawaii teachers can participate in professional development activities such as courses or workshops to meet the criteria for the Hawaii Teacher Performance Standards.
Get Online PD for Hawaii Teachers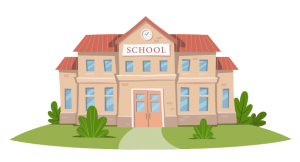 Looking for online continuing education and staff development for schools or districts? Check out 100% online PD at ConnectedPD.com!
How do I contact the HI Teacher Standards Board?
Contact the Hawaii State Department of Education
1390 Miller Street
Honolulu, HI 96813
(808) 586-3230
Disclaimer: Please ensure the information and courses meet requirements for your teaching certificate and circumstances and align with what your state Department of Education requires. The new continuing education information and courses listed on this page are current as of December 14th, 2020 to meet the best information available. State licensing requirements and school district approval processes may change and it is your responsibility as a licensed or certified teacher to know your state certification renewal requirements and the process for submission and approval of all professional and staff development hours for renewing a license, licensing and certificate renewal and expired or lapsed certification. Professional Learning Board can not guarantee acceptance by your school, district, state Department of Education or licensing authority.