Renew an AR Teaching License
(not an Arkansas teacher, click here to find your state)
How do I renew a teaching license in AR?
Professional Learning Board is an approved ADE provider of online PD for teachers in Arkansas.
As of the 2014-2015 school year, a standard licensed teacher will be required to maintain a minimum of 36 professional development hours per school year. A license expired for more than a year requires 36 hours of professional development completed within a year of applying for renewal.
The standard, five-year Arkansas Educator License has a beginning date of January 1 of the year it is issued and an expiration date of December 31 of the fifth year.
What state requirements does a teacher in Arkansas need to meet for renewal?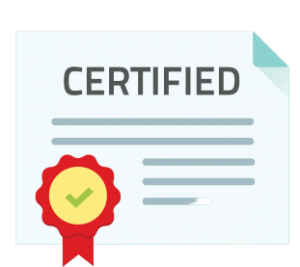 Parent Involvement – two hours in 2018-2019 and every fourth year thereafter


 Teen Suicide Awareness and Prevention – two hours in 2019-2020 and every fourth year thereafter
Teachers attached to private schools, Arkansas colleges/universities or other agencies or organizations that employ licensed teachers, will be responsible for working through those employers to complete their required professional development each year or finding professional development opportunities on their own. 
Individuals that are not employed will be responsible for securing the required hours of professional development annually.  The submission of paperwork documenting the completion of the required professional development each year will not occur until time of renewal.  At that time, the teacher will submit the completed application form for the renewal of the teaching license and attach the forms verifying professional development activities for each year of the previous five (5) years.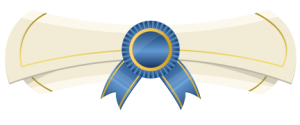 Verification for Individual Professional Development Training Form – This form may be used to document a single professional development activity. While this form may be used by all teachers, it will be most helpful for those teachers that are not employed, as a way of verifying completion of the 36 hours of professional development required annually. This form will accompany the application for licensure renewal, only for those teachers not employed.
Verification of Professional Development for Licensure Renewal Form – This form may be used to verify professional development and the required work experience necessary for the renewal of a standard Arkansas teaching license for teachers that are employed in non-public school settings (or other agencies/organizations requiring a licensed teacher) and institutions of higher education. This form will accompany the application for the renewal of a teaching license. 
All Professional Learning Board courses include a free PD Tracker.


Get Online PD for Arkansas Teachers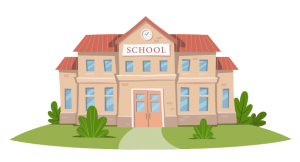 Looking for online continuing education and staff development for schools or districts? Check out 100% online PD at ConnectedPD.com, designed to align with the required Learning Forward: Standards for Professional Learning.

How do I contact the AR Division of Elementary & Secondary Education?
Contact the Arkansas Department of Education
Four Capitol Mall, Little Rock, AR 72201
(501) 682-4475

Disclaimer: Please ensure the information and courses meet requirements for your teaching certificate and circumstances and align with what your state Department of Education requires. The new continuing education information and courses listed on this page are current as of February 16th, 2021 to meet the best information available. State licensing requirements and school district approval processes may change and it is your responsibility as a licensed or certified teacher to know your state certification renewal requirements and the process for submission and approval of all professional and staff development hours for renewing a license, licensing and certificate renewal and expired or lapsed certification. Professional Learning Board can not guarantee acceptance by your school, district, state Department of Education or licensing authority.