Renew a Teaching Certificate in GA
(not a Georgia teacher, click here to find your state)
How do I renew a teaching certificate in Georgia?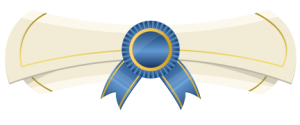 The Georgia Professional Standards Commission published this updated and detailed information for educators with relevant research, resources and processes that support the new renewal requirements. Exploration, review, and implementation consideration of this information will be beneficial to teachers, teacher leaders, administrators, and central office personnel alike as they shift their professional accountability with the new certification rule changes.
What state requirements does a teacher in GA need to meet for renewal?
Renewal requirements for certificates that are currently valid must have been completed during the validity period established on the certificate. Renewal requirements for expired certificates must have been completed within the five (5)-year period preceding the date of renewal application. Individuals may qualify for renewal through completion of one of the following:
All Professional Learning Board courses include a free PD Tracker.
Get Online PD for Georgia Teachers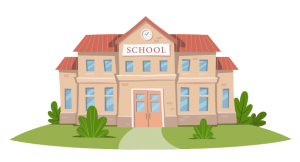 Looking for online continuing education and staff development for schools or districts? Check out 100% online PD at ConnectedPD.com!

How do I contact the GA Professional Standards Commission?
Contact the Georgia Professional Standards Commission
200 Piedmont Avenue SE, Suite 1702, West Tower
Atlanta, GA 30334-9032
Disclaimer: Please ensure the information and courses meet requirements for your teaching certificate and circumstances and align with what your state Department of Education requires. The new continuing education information and courses listed on this page are current as of February 16th, 2021 to meet the best information available. State licensing requirements and school district approval processes may change and it is your responsibility as a licensed or certified teacher to know your state certification renewal requirements and the process for submission and approval of all professional and staff development hours for renewing a license, licensing and certificate renewal and expired or lapsed certification. Professional Learning Board can not guarantee acceptance by your school, district, state Department of Education or licensing authority.